Please Join Us for the 2019 Annual Florida Section Conference!
The Florida Section is expecting an extraordinary turnout for its 55th Annual Conference and Exhibition (ACE) held on October 29-30, 2019 in Tallahassee at the Florida State University's Turnbull Conference Center. The event will offer a number of technical presentations by leaders in their fields, covering a broad range of the hottest issues with participation by representatives from regulatory agencies around Florida, including the Florida Department of Environmental Protection (FDEP). The conference has been specifically designed to enhance opportunities for networking and discussion with experts in air, water, and waste. In addition, our Young Professionals group looks to continue with their great networking and social events at this year's conference and our Student programs will feature the Student Poster and Environmental Challenge competitions.
Please scroll down to see the recently posted conference information. We look forward to seeing you in Tallahassee!
---
When:
Tuesday, October 29, 2019 at 8:00 AM EDT
-to-
Wednesday, October 30, 2019 at 5:00 PM EDT
ACCOMMODATIONS
Accommodations for this year's event will be hosted by the Residence Inn by Marriott.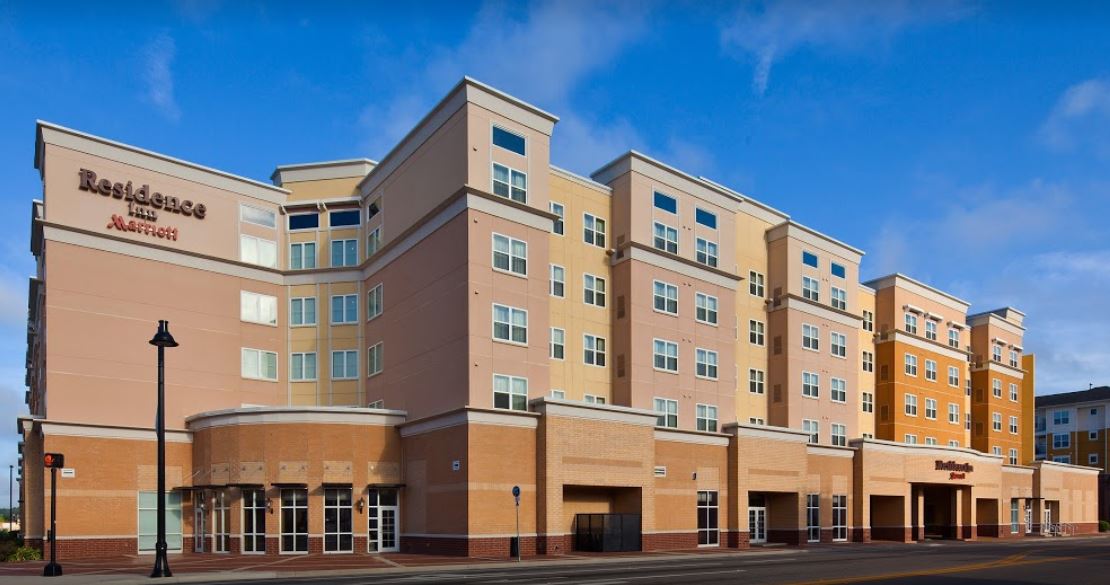 Residence Inn by Marriott
600 West Gaines Street
Tallahassee, Florida 32304
(850) 329-9080
Residence Inn by Marriott
Technical Program and Presentations
A robust technical program is being planned again for this year with the preliminary agenda taking shape to address technical and regulatory air, water, and waste issues. Topics for this year's conference will include:
FDEP Leadership Roundtable:  Roundtable discussion of key regulatory initiatives at FDEP.
Permitting and Regulatory 101: Common mistakes in air permit applications; prevention of significant deterioration basics; notification and discovery of contamination and common mistakes in assessment; NPDES and water quality 101; FDEP e-portals and training; and others.
Federal Developments: A broad look at legislative, rulemaking, and policy developments under the Trump Administration.
Florida Legislative Roundtable:  Roundtable discussion around key legislative initiatives affecting Florida industries and agencies.
Solid Waste Roundtable:  Roundtable discussion with county, FDEP, legal, research, and private industry participation.
Air Hot Topics: The latest developments impacting regulation of carbon dioxide emissions; startup, shutdown, and malfunction operations; ambient air quality;  and others.
Interested in Sponsoring This Year's Event?
As a sponsor, you will ensure valued participation at the ACE, which is important for a robust and meaningful discussion of emerging topics. The Section also uses sponsorship funds to provide scholarships to students who represent the Section at competitions held at the International Conference and for Section leadership training. As a sponsor, you will be given an opportunity to reach out to all of those attending through a display in the exhibition area, and the Section will recognize your company at the conference and through the Section's website.
Please make plans to participate in the conference this year and to support the Florida Section as a sponsor. The Section sincerely appreciates your consideration of this request as sponsorship opportunities are still available!