Join Us for the
Florida Section A&WMA
55th Annual Conference & Exhibition
Shaping the Future: Risk and Resiliency
Please Join Us for the 2019 Annual Florida Section Conference!
The Florida Section is expecting an extraordinary turnout for its 55th Annual Conference and Exhibition (ACE) held on October 29-30, 2019 in Tallahassee at the Florida State University's Turnbull Conference Center. The event will offer a number of technical presentations by leaders in their fields, covering a broad range of the hottest issues with participation by representatives from regulatory agencies around Florida, including the Florida Department of Environmental Protection (FDEP). The conference has been specifically designed to enhance opportunities for networking and discussion with experts in air, water, and waste. In addition, our Young Professionals group looks to continue with their great networking and social events at this year's conference and our Student programs will feature the Student Poster and Environmental Challenge competitions.
Please scroll down to see the recently posted conference information. We look forward to seeing you in Tallahassee!
Where:
Florida State University
Turnbull Center
555 W Pensacola Street
Tallahassee, Florida 32301
---
When:
Tuesday, October 29, 2019 at 8:00 AM EDT
-to-
Wednesday, October 30, 2019 at 5:00 PM EDT
ACCOMMODATIONS
Accommodations for this year's event will be hosted by the Residence Inn by Marriott. Our conference room rate is $139/night, plus applicable taxes and parking ($15/day). To make reservations, contact Ashley at (850) 329-9053 and ask for the "Florida A&WMA Annual Conference Rate." Book your room before October 11th to secure this room rate. Note that if you reserve with the front desk or the national reservation line, you must tell them the group code of FAW.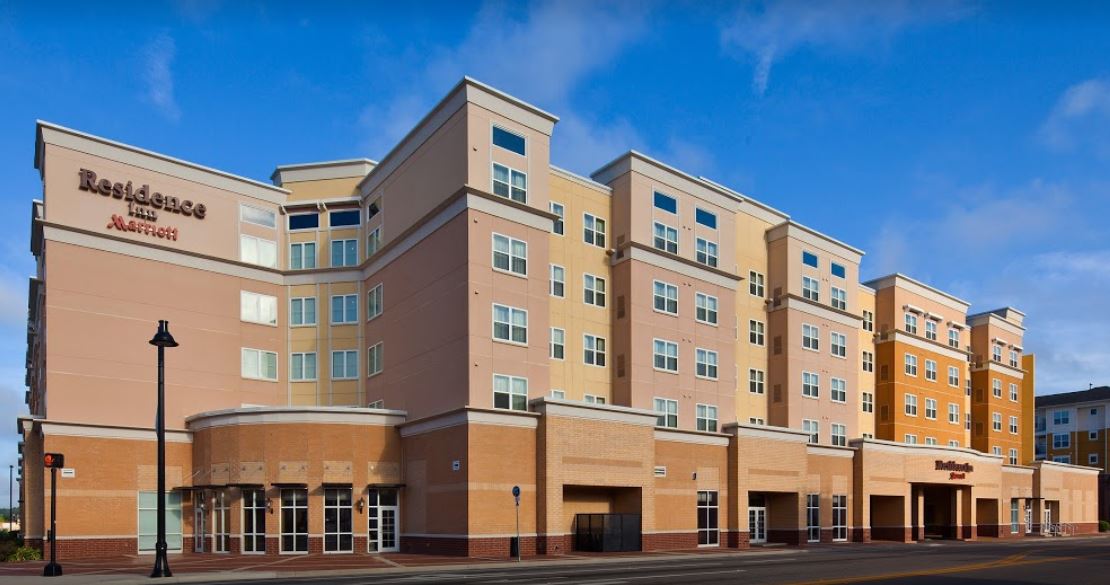 Residence Inn by Marriott
600 West Gaines Street
Tallahassee, Florida 32304
(850) 329-9080
Residence Inn by Marriott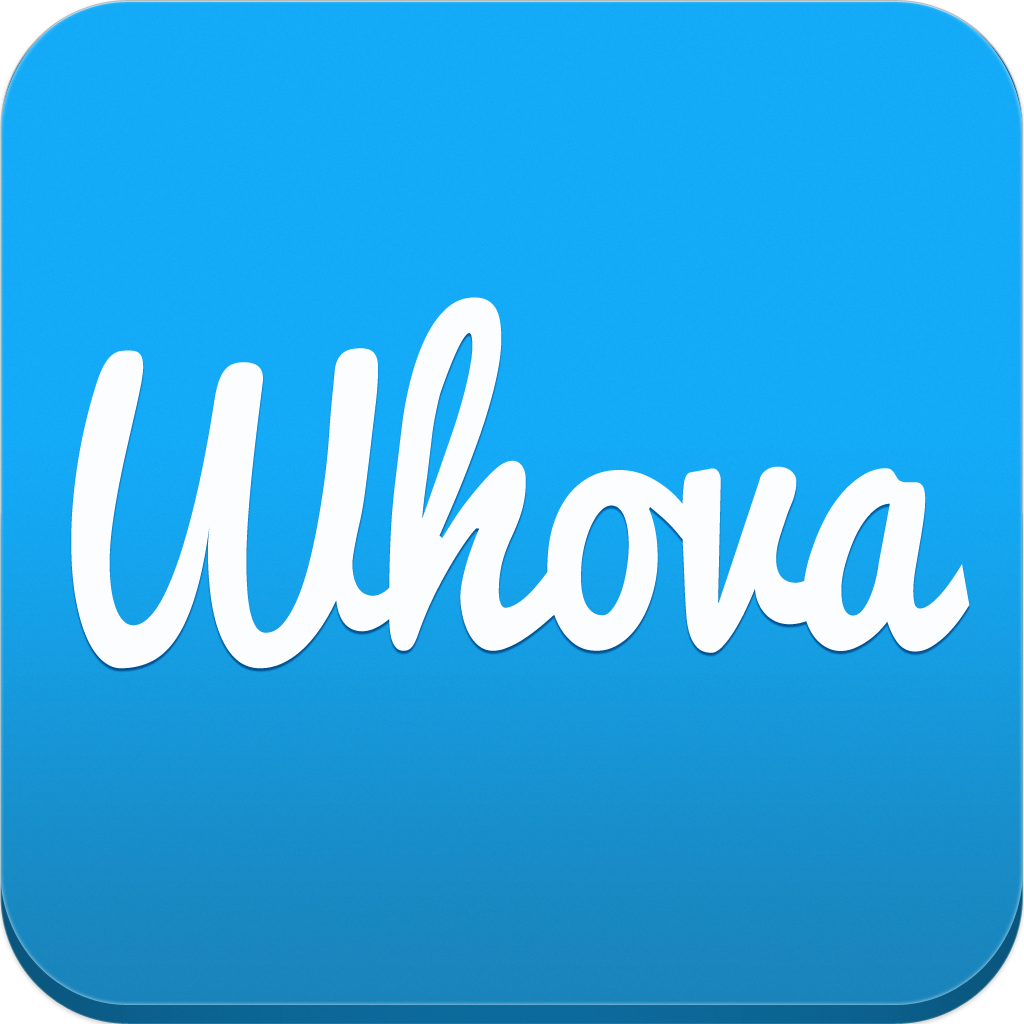 We're Saying Goodbye to Paper Waste!
This year the Conference is going digital. All Confernce information may be accessed through the WHOVA application by a simple download onto your electronic device.
Technical Program and Presentations
A robust technical program is being planned again for this year with the preliminary agenda taking shape to address technical and regulatory air, water, and waste issues. Topics for this year's conference will include:
FDEP Leadership Roundtable:  Roundtable discussion of key regulatory initiatives at FDEP.
Permitting and Regulatory 101: Common mistakes in air permit applications; prevention of significant deterioration basics; notification and discovery of contamination and common mistakes in assessment; NPDES and water quality 101; FDEP e-portals and training; and others.
Federal Developments: A broad look at legislative, rulemaking, and policy developments under the Trump Administration.
Florida Legislative Roundtable:  Roundtable discussion around key legislative initiatives affecting Florida industries and agencies.
Solid Waste Roundtable:  Roundtable discussion with county, FDEP, legal, research, and private industry participation.
Air Hot Topics: The latest developments impacting regulation of carbon dioxide emissions; startup, shutdown, and malfunction operations; ambient air quality;  and others.
Agenda and Technical Program
Interested in the FSU Magnetic Lab Tour?
Interested in learning more about the YP Networking Happy Hour?
Interested in Sponsoring This Year's Event?
As a sponsor, you will ensure valued participation at the ACE, which is important for a robust and meaningful discussion of emerging topics. The Section also uses sponsorship funds to provide scholarships to students who represent the Section at competitions held at the International Conference and for Section leadership training. As a sponsor, you will be given an opportunity to reach out to all of those attending through a display in the exhibition area, and the Section will recognize your company at the conference and through the Section's website.
Please make plans to participate in the conference this year and to support the Florida Section as a sponsor. The Section sincerely appreciates your consideration of this request as sponsorship opportunities are still available!
Students….We Need Your Participation!
Your participation is critical at our Florida Section ACE, and the benefits are huge. You will have featured opportunities to present before industry professionals and show-off your skills, participate in young professional events, and network to build your external reputation. If you are not already an A&WMA member, please find information regarding student membership protocol on the Students page.
This year once again, we are excited to host the ECI Student Competition as well as the Student Poster Competition at the Florida State University Turnbull Center. Please find belowthe details of both competitions as well as student volunteer forms. In addition to the competitions, this Conference will also be hosting a Student-Mentor breakfast where students will get paired with an experienced professional to spend 45 minutes enjoying breakfast, sharing experiences and networking.
This Just In!
The  Student Volunteer Information and Sign-Up Form includes information on how students can register and attend the conference for FREE, by participating in the conference AND volunteering to help with registration and/or technical sessions monitoring. If interested, please select this option when registering online.
Student Posters
University/college students are invited to submit abstracts on topics of environmental interest for presentation at a Student Poster Session to be held on October 29, 2019, during the Florida Air & Waste Management Association's 55th Annual Conference and Exhibition. New deadline for Student Posters: Abstracts must be received by October 7, 2019
For more information about the call for Student Posters or Student Poster Guidelines, click the buttons below.
Student EC Competition
University students, can you solve… The Environmental Challenge
A Competition for University Students
Attention!  Given the complexity of the problem, we encourage students from both engineering science and law to collaborate to form a stronger presentation. There are no school boundaries meaning your team can be comprised of students from various universities. It is up to you to build the best team (3 to 5 talented students)!
Purpose
The Environmental Challenge gives student teams the opportunity to develop solutions to an environmental problem and have the experience of presenting their solution to a panel of environmental professionals. We do not give you a lot of numbers to crunch. We are more interested to hear about the issues involved, how you interpreted the problem, how you got to your conclusions, and how well you can communicate and defend your thoughts. We want you to learn and have fun! This exercise gives us all a chance to participate and gets the professionals of tomorrow to interact with the professionals of today.
---
Have questions?…contact the
Student Program Chair:
Upasna Rai – urai@kooglerassociates.com
---