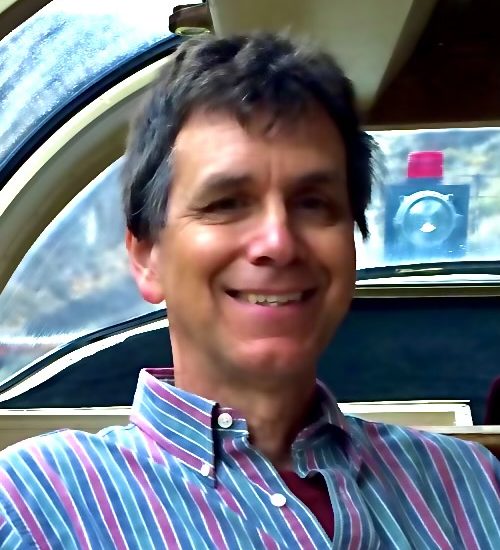 Southeast Florida Chapter Member Since 2016:
Testimonial, see Coastal Plains. Does SE Board want this?
Not a Southeast Florida Chapter member yet? We would love for you to join us! Get to know us on the local level, and participate in local environmental leadership programs that better our community.  Environmental professionals enjoy many benefits of Chapter membership including:
Education – Relevant and current topics on regulations and industry trends.
Networking – Form a strong connection with other environmental professionals in the community.
Social Events – Participate in the camaraderie.
Save Money – Discounts for Chapter event registration.
If you currently are not a member, but are interested in becoming a member, there a several membership categories to consider. Explore the Florida Section
Become a Member
page for more detailed information.
Southeast Florida Chapter Membership or Renewal – $30 USD
Becoming an Member is a low cost way to get to know the A&WMA on the local level. Get to know the entire spectrum of environmental professionals in your area and have fun while doing it. The Associate Membership is applicable to any person interested in accomplishing the objectives of the Association. This membership is valid for one year, from the beginning of May through the end of the following April, and includes local chapter news, functions, Chapter and Section newsletters, and notices of important Florida regulatory developments.

If you have any questions, or would like additional information, please contact the Southeast Florida Chapter Membership Chair:
Rhonda Moll
rhonda.moll@testamericainc.com
(305) 407-4159
Become a Southeast Florida Chapter Member today!