Who We Are
The Air & Waste Management Association (A&WMA) is the leading authority on the topic of global environmental responsibility. As a trusted resource to more than 5,000 environmental professionals worldwide, this nonprofit, nonpartisan professional association, provides a neutral forum for information exchange, professional development, networking, public education and outreach. The Florida Section of the A&WMA, which includes eight chapters statewide, is focused on:
– Communicating information about environmental issues (air, waste, and water) that affect industries in Florida; and
– Creating connections between members who can assist with solution management.
Our membership includes professionals from a variety of fields including regulators, consultants, academia and the legal community. The core purpose of the Florida Section of A&WMA is to improve environmental knowledge and decisions among its members by providing a neutral forum for exchanging information.
Environmental Challenge International (ECi) Competition
The University of Florida's Student Chapter ECi competitors brought the Florida heat to Pittsburgh at the A&WMA's 110th Annual Conference & Exhibition. The team placed 3rd in a very competitive field where the top four teams were neck and neck. Congratulations to the team – well done!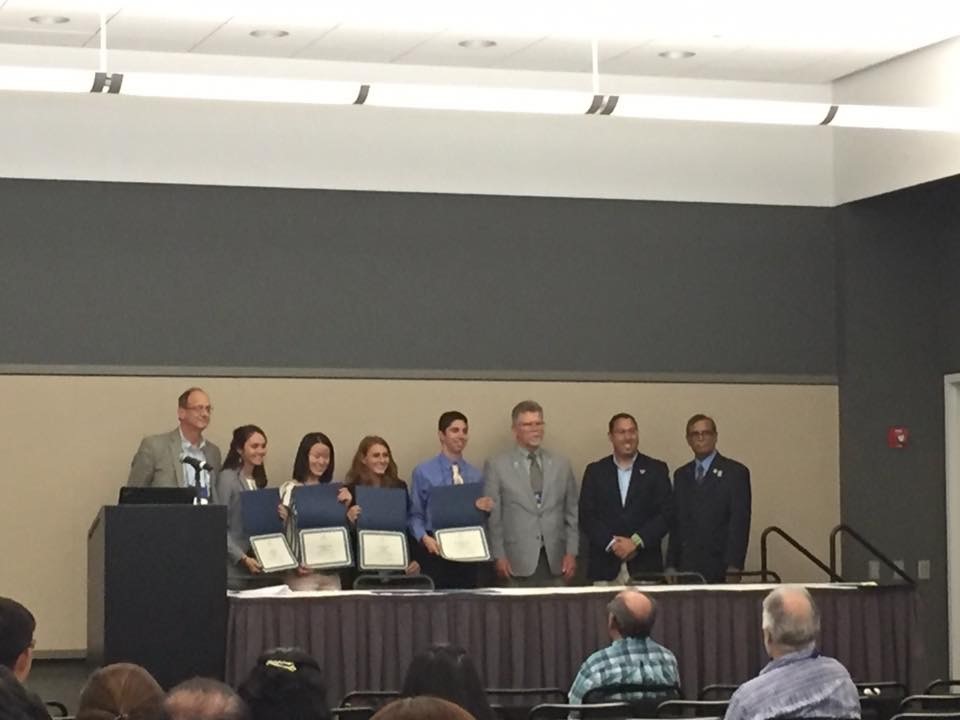 Southeast Chapter Meeting
The Southeast Chapter bimonthly meeting in May was hosted at the NextEra Energy corporate headquarters in Juno Beach. The topic presented by Kevin Washington and Jeff Zuczek from NextEra's air group was "Martin County Solar Facility and Other Solar Projects in FL." All who attended had a great time and learned something new!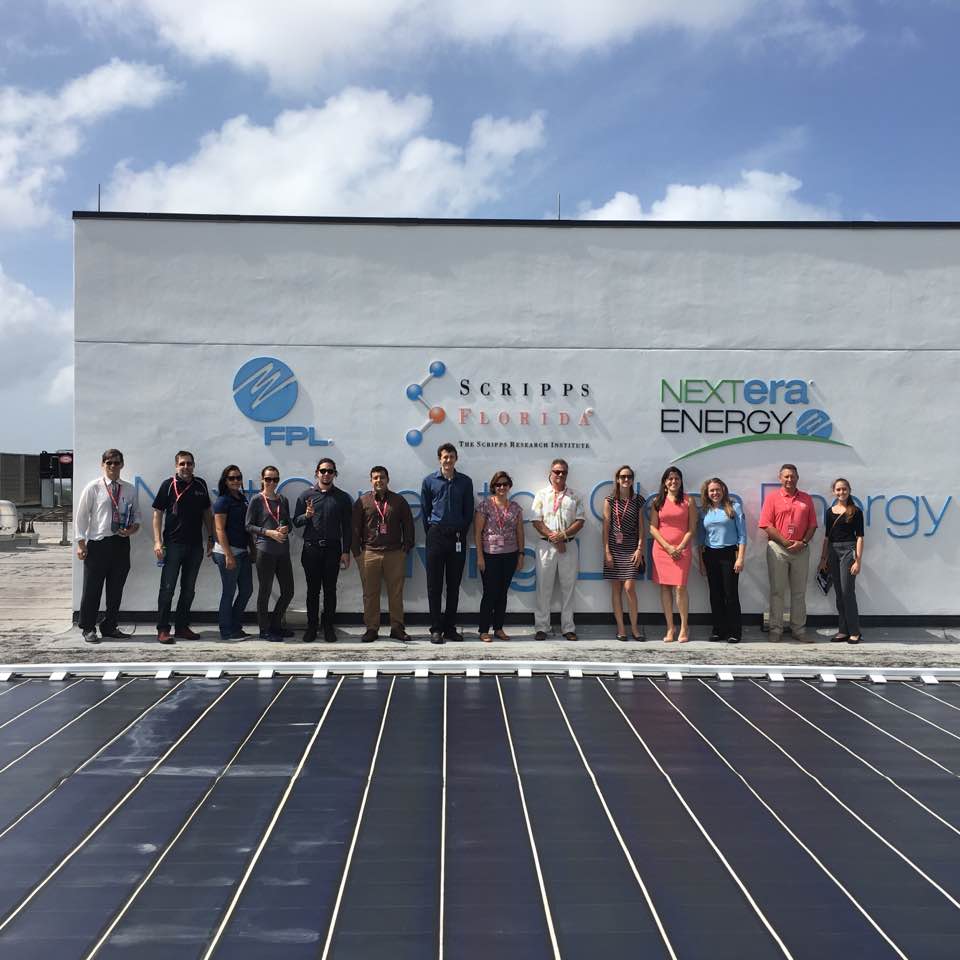 Trending Now
We have formed the Air Working Group for our members.  You can check-it-out during our first webinar scheduled this Wednesday, March 21st from 11:00 am – 12:00 noon is hosted by FDEP intended to answer your questions about the EAOR.
For more on these event visit our Webinars page for more details!
The A&WMA Florida Section By the Numbers
Here are four things you should know about the A&WMA' s Florida Section: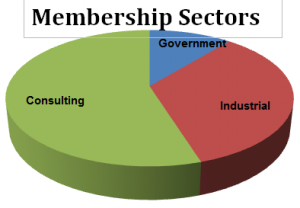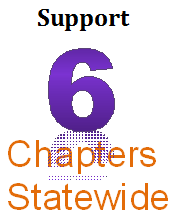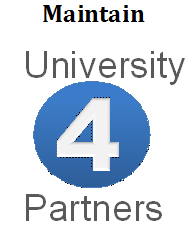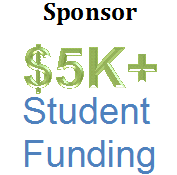 Join us! The benefits of an A&WMA membership are incredible!
Member Login - Get immediate access to resources!
I joined A&WMA to network with others in our industry and immediately volunteered to help out with the annual conference, which I' ve found to be an effective way to get to know people. There is incredible value in the richness and diversity of the membership! I have remained active in A&WMA because of the very collegial atmosphere and committed and welcoming leadership.
Nandra Weeks
I joined the A&WMA 30 years ago so that I would have greater access to the latest technical information, but I quickly found that it' s also a great way to enhance and maintain professional connections. Joining your local chapter, your section, as well as the national A&WMA is an excellent way to keep up with issues and people.
Mike Kennedy