OUR VISION
To promote environmental excellence through education and interaction
OUR MISSION
The Mission is to facilitate the exchange of technical and regulatory information among environmental professionals for the purpose of improving and/or sustaining a high quality environment in Florida, to provide education and training to our members and to the public with regard to our areas of expertise in environmental issues, and to encourage interaction of members, and further the objectives of the International A&WMA.
OUR GOALS
Promote information sharing
Grow Florida Section membership
Increase revenue to support new programs & scholarships
Energize Florida Chapters – Leadership Support
Encourage member involvement
Promote Student Chapters & YP development
Sponsor leadership training
Develop Chapter Websites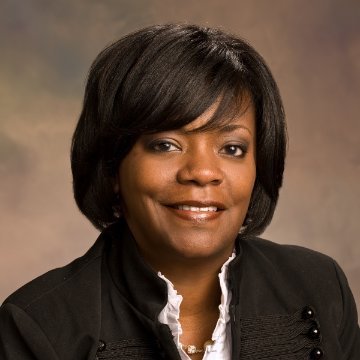 Manitia Moultrie
Florida Section, Chair
Golder Associates, Principal

Christina Akly
Florida Section, Vice Chair
Florida Power & Light, Senior Environmental Specialist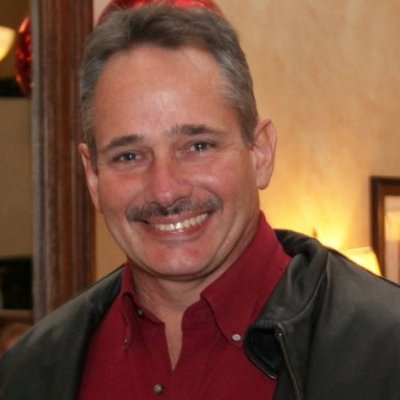 Byron Burrows
Florida Section, Secretary/Treasurer
TECO Energy, Manager-Air Programs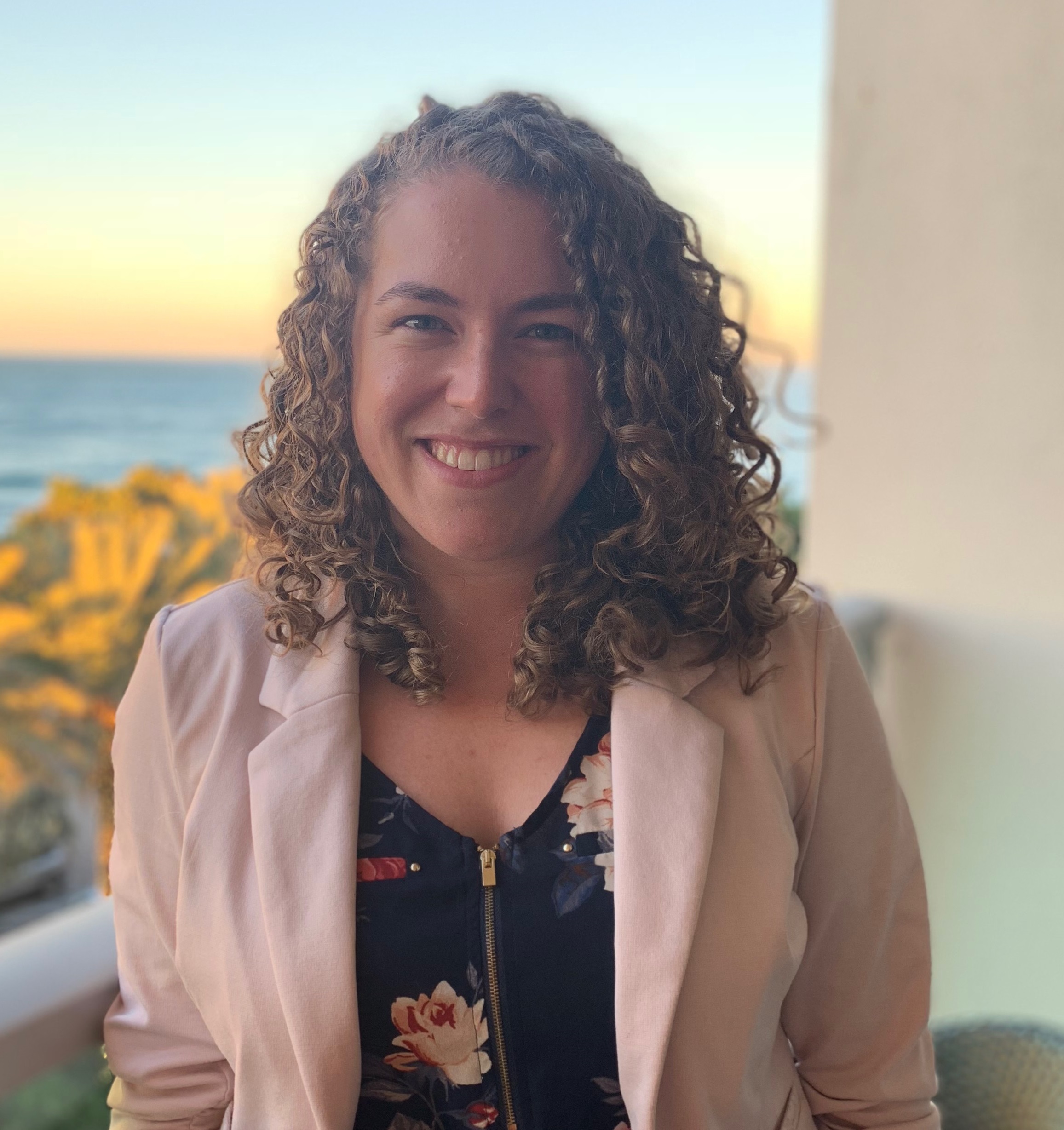 Kaitlyn Tingum
Florida Section, Membership Chair
Florida Power & Light, Associate Environmental Specialist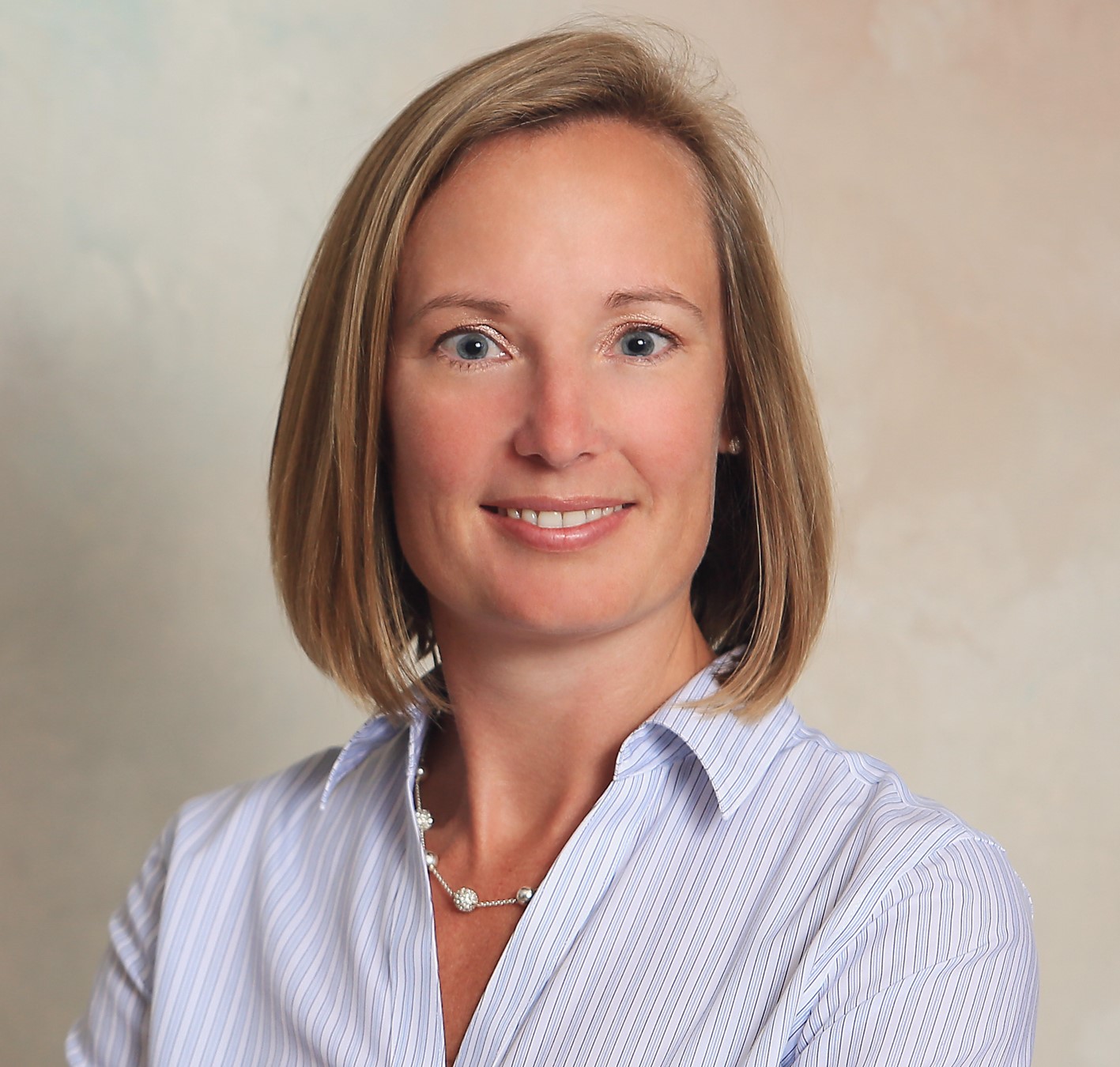 Liz Foeller
Florida Section, Executive Secretary
International, Director
Waste Management, Area Manager EP – Florida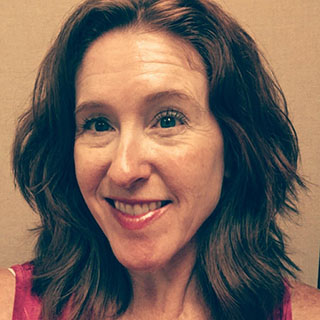 Susan Kennedy
Florida Section, Immediate Past Chair
Gulf Power Company, Sr. Env Affairs Specialist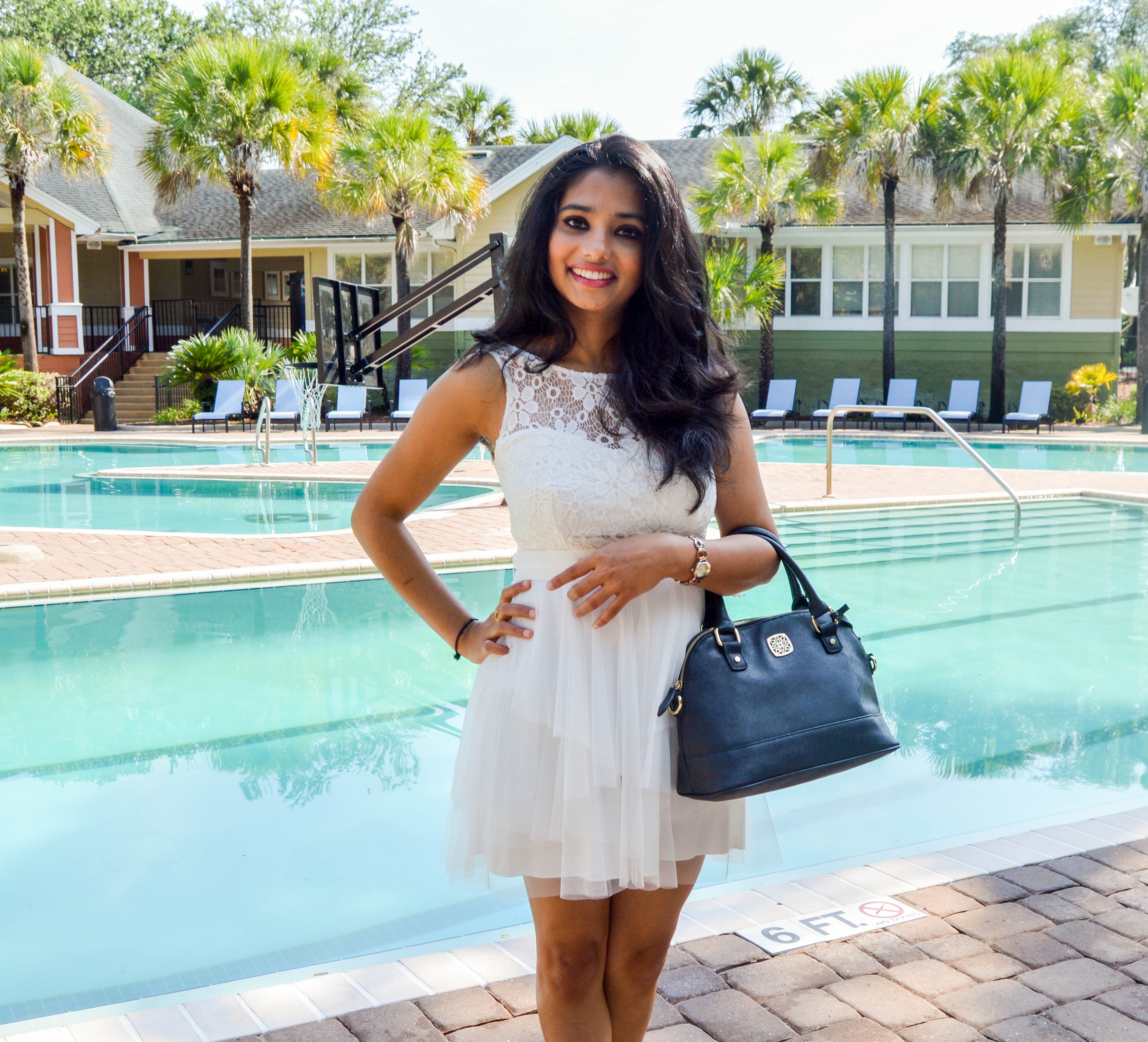 Upasna Rai
Florida Section, Education Director
Koogler and Associates, Inc., Engineer I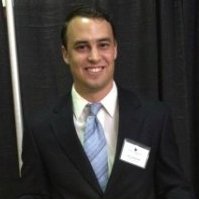 Kurt Westerlund
Florida Section, Director & Website
CDM Smith, Environmental Engineer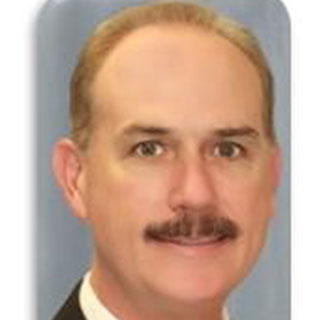 Joe Applegate
Florida Section, Director
Geosyntec Consultants, Sr Principal Hydrogeologist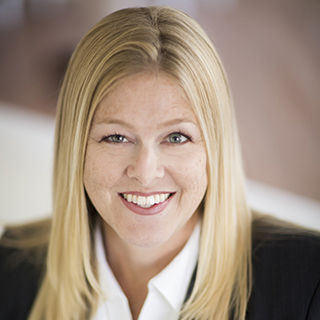 Jill Johnson
Florida Section, Director
Geosyntec Consultants, Sr Hydrogeologist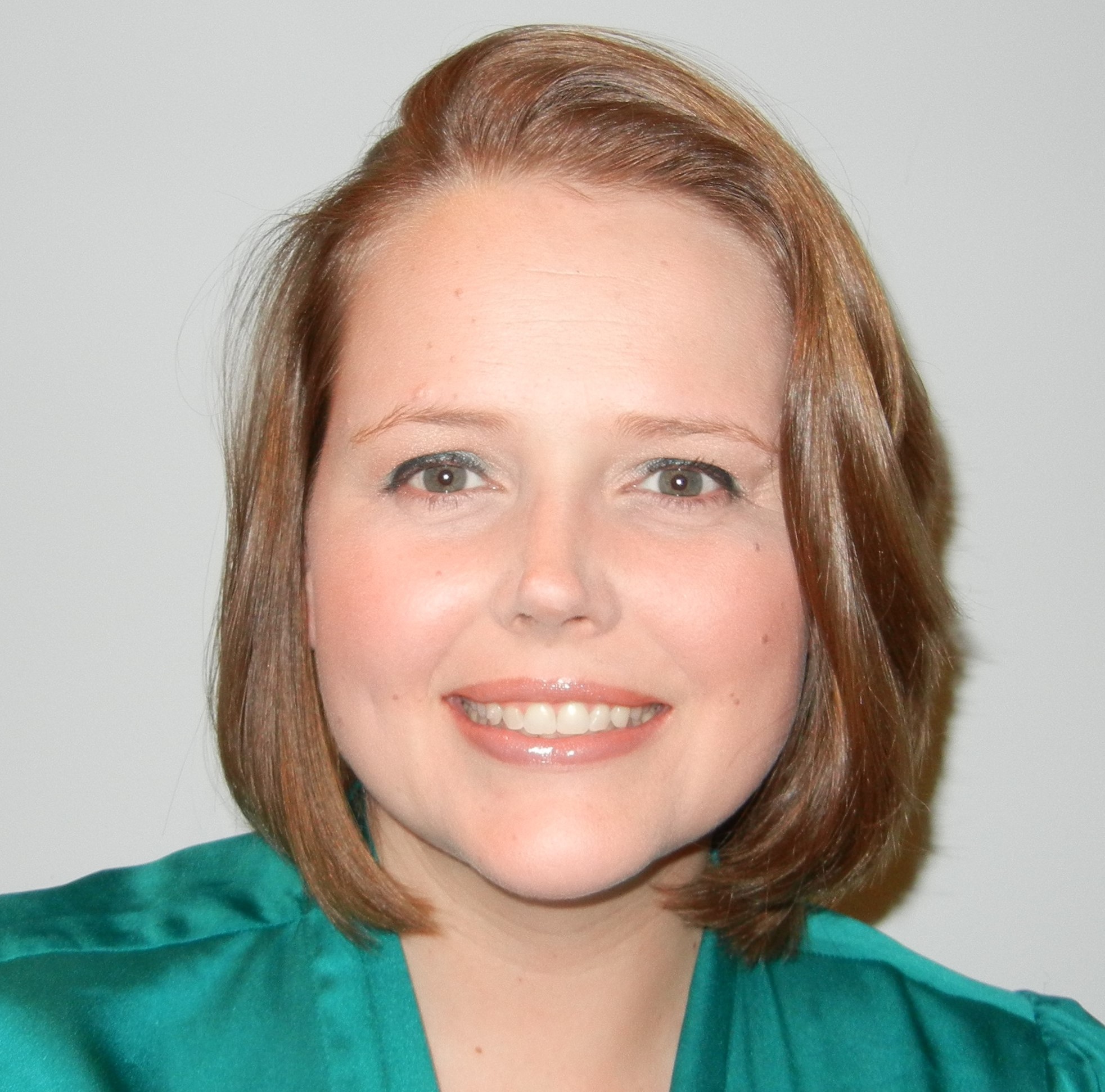 Julianna Duckworth
Florida Section, Director
ERM, Senior Consultant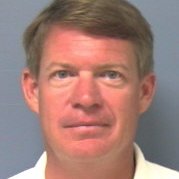 Kevin Holbrooks
Florida Section, Director
JEA, Director Environmental Compliance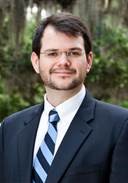 Joe Brown
Florida Section, Director
Hopping Green & Sams, P.A.
Past Board Chairs
| | |
| --- | --- |
| 2017-2018, Susan Kennedy | 2012-2013, Stephanie Bolyard |
| 2016-2017, Liz Foeller | 2011-2012, Becky Heilman |
| 2015-2016, Mike Markey | 2010-2011, Jordan Haywood |
| 2014-2015, Chris Spire | 2009-2010, March Archer |
| 2013-2014, Julianna Duckworth | 2008-2009, Karen Mort |
Get More Involved with the Board
Interested in becoming more involved in the A&WMA Florida Section or your local chapter?