Coastal Plains Chapter Events
Our Last General Meeting Was a Success!
Topic:
Emergency Response
Puerto Rico 
We Were Proud to Have as Our Speaker: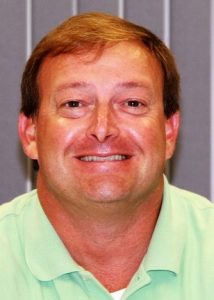 Bo Ansley
Supervisory Emergency Manager
US Army Corps of Engineers Mobile District  
A Look Back at the 2018 Joint Florida/Alabama 
Technical Conference!
Special Training Workshop
Resiliency- Opportunities and Challenges
Our pre-Conference workshop focused on Resiliency Planning, Design, and Emergency Response. Registrants participated in a guided discussion on each topic during the workshop.
Special Thanks to Our Sponsors:
Geosyntec Consultants
Golder Associates
Southern Environmental, Inc.
Spectrum Systems
Terracon Consultants, Inc.
TRINITY Analysis & Development Corp.
S&ME Inc.
National Energy USA
Sanders Engineering
Trinity Consultants
And Contributors:
Economic Growth
Environmental Challenges and Opportunities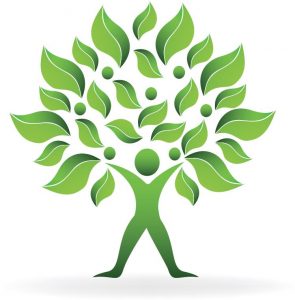 We were proud to have as our Keynote Speaker:
Beverly Banister
Director Air, Pesticides, and Toxics Management Division
US EPA Region 4
Other featured speakers included:
Ron Gore, ADEM Air Division
Steve Burns, Balch & Bingham
John Meade, TestAmerica and Christi Draper, Escambia County
Joe Brown, Hopping Green & Sams
Bill Klepic, Pensacola Bay Bridge
Dave Robeau, National Energy USA
Judith Adams, Alabama State Port Authority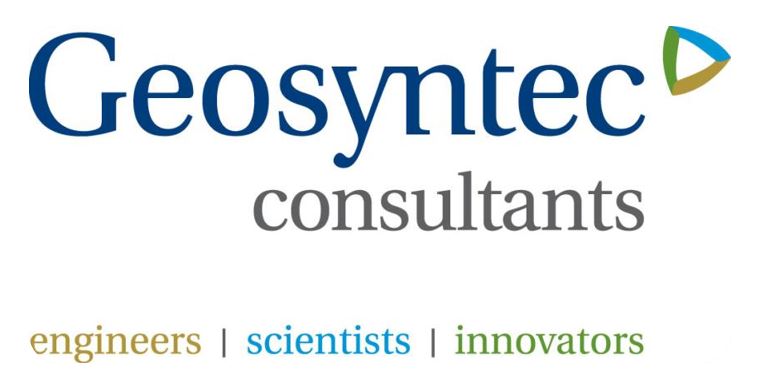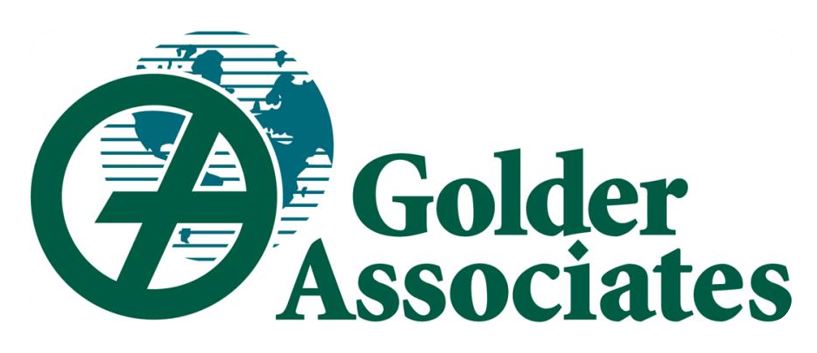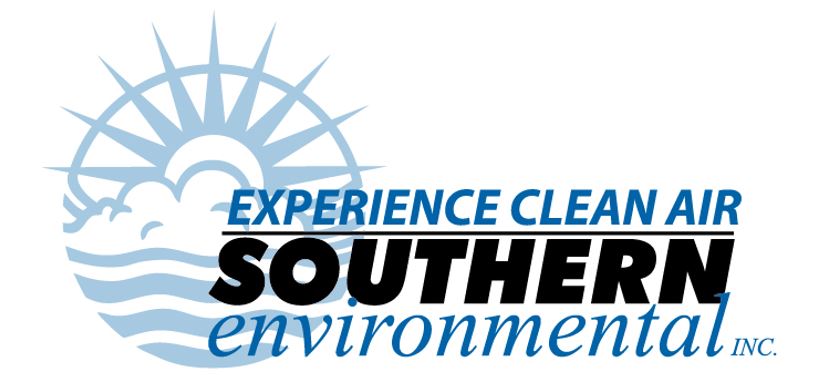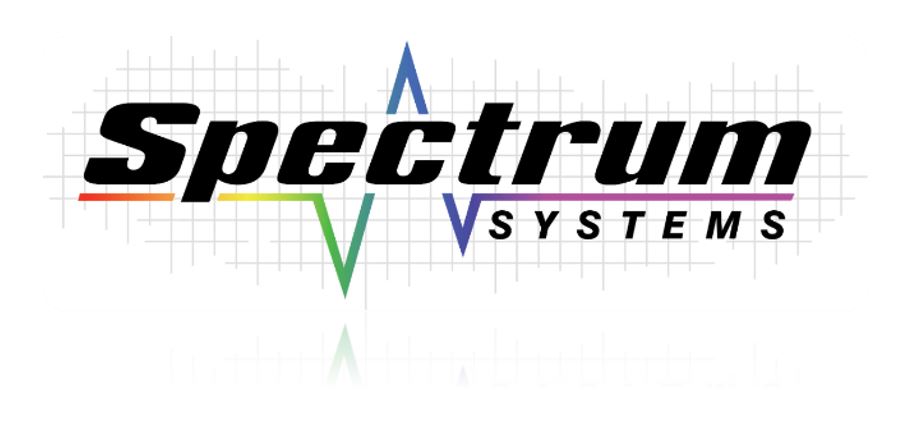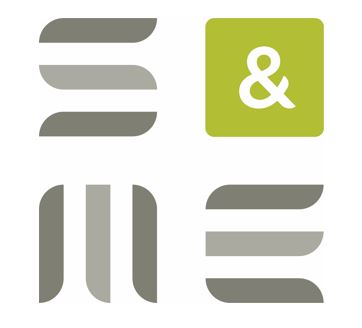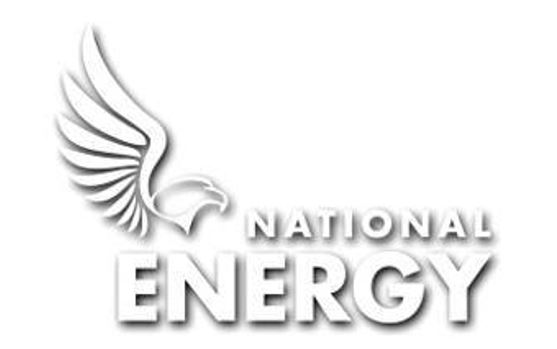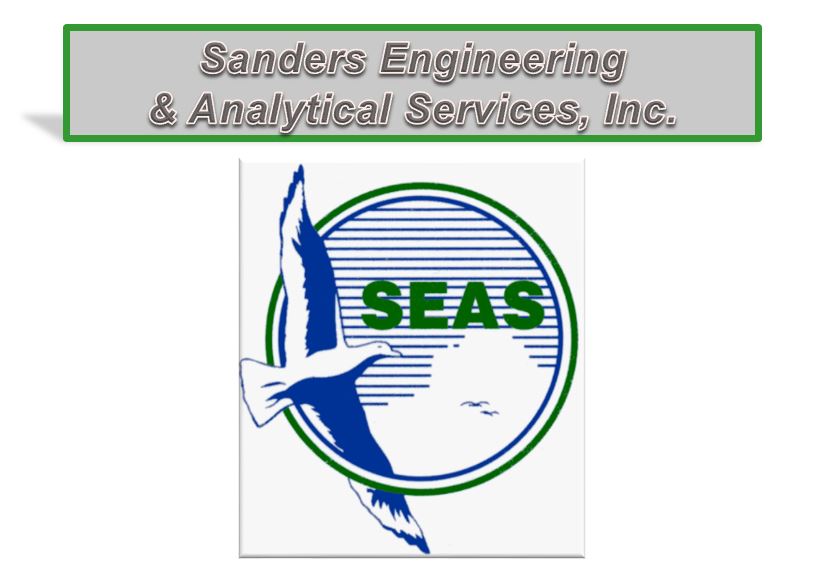 Air Quality Update
Speaker: Beverly Banister, Director Air, Pesticides and Toxics Management Division, US EPA Region 4
Air Construction Permits
Ron Gore, P.E., Chief, ADEM Air Division
CCR Update
Steve Burns, Balch and Bingham
FL Air Update
Joe Brown, Shareholder, Hopping Green & Sams