Coastal Plains Chapter Events
Save the Date!
Mark your calenders!
The 2020 Joint Alabama/Florida Technical Conference originally scheduled for June 5th, 2020 has been postponed. 
More information regarding a replacement date to come in the future.
The 2019 Conference Was a Success!
 
             "Winds of Opportunity"
                     We were proud to have as our keynote speaker: 
                     Chris Nelson, P.E.
                     AWMA International Immediate Past President 
                     Other Featured Speakers Included:
                     Ron Gore, P.E., Chief, ADEM Air Division
                     Alan Truitt/Bart Turner, KMCL
                     Robert Manning, Shareholder, Hopping Green & Sams
                     Bill Colona, PG, AECOM
                     Dave Robeau, National Energy USA
                     Daphne Lutz, ADEM Water Division- Industrial/Municipal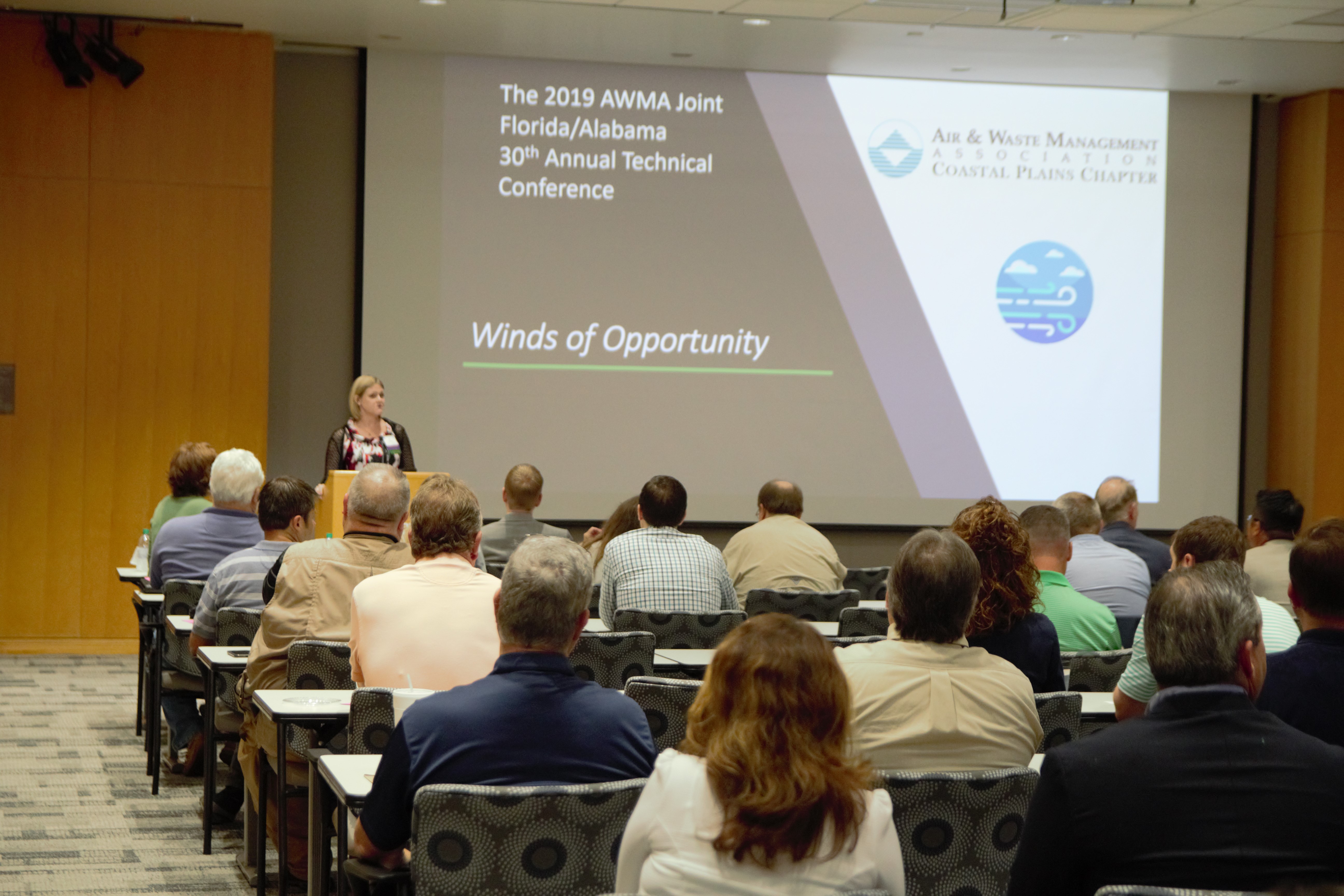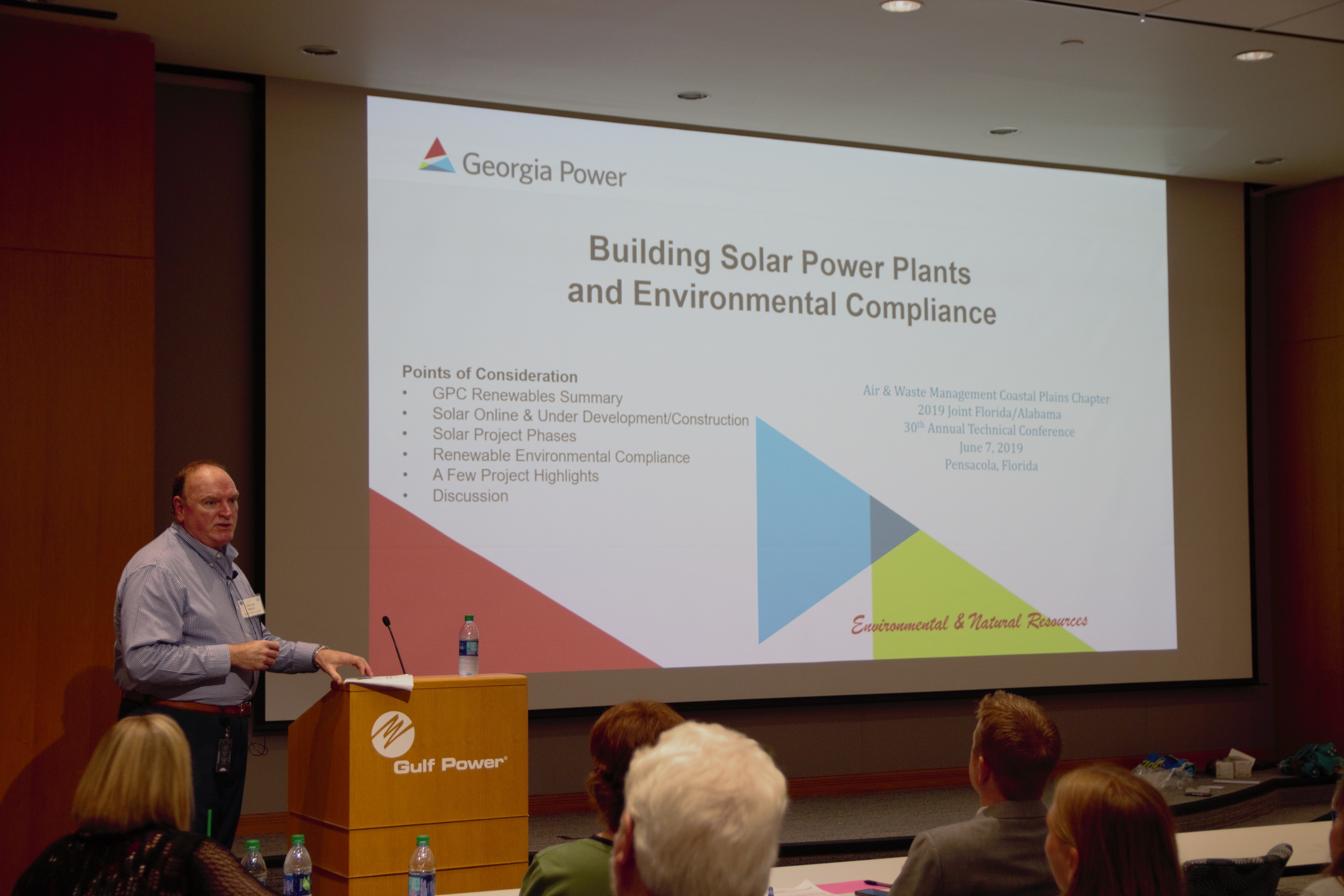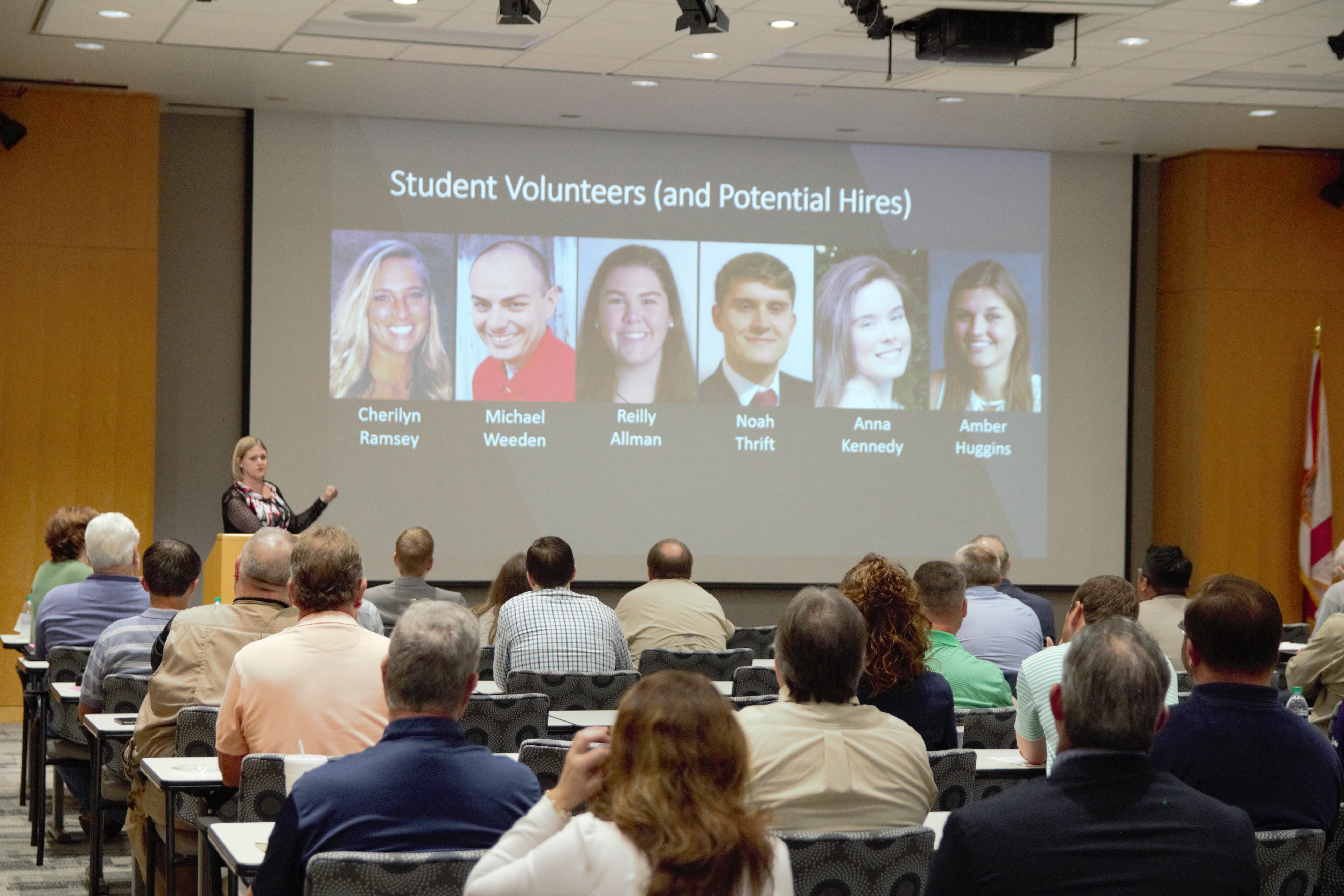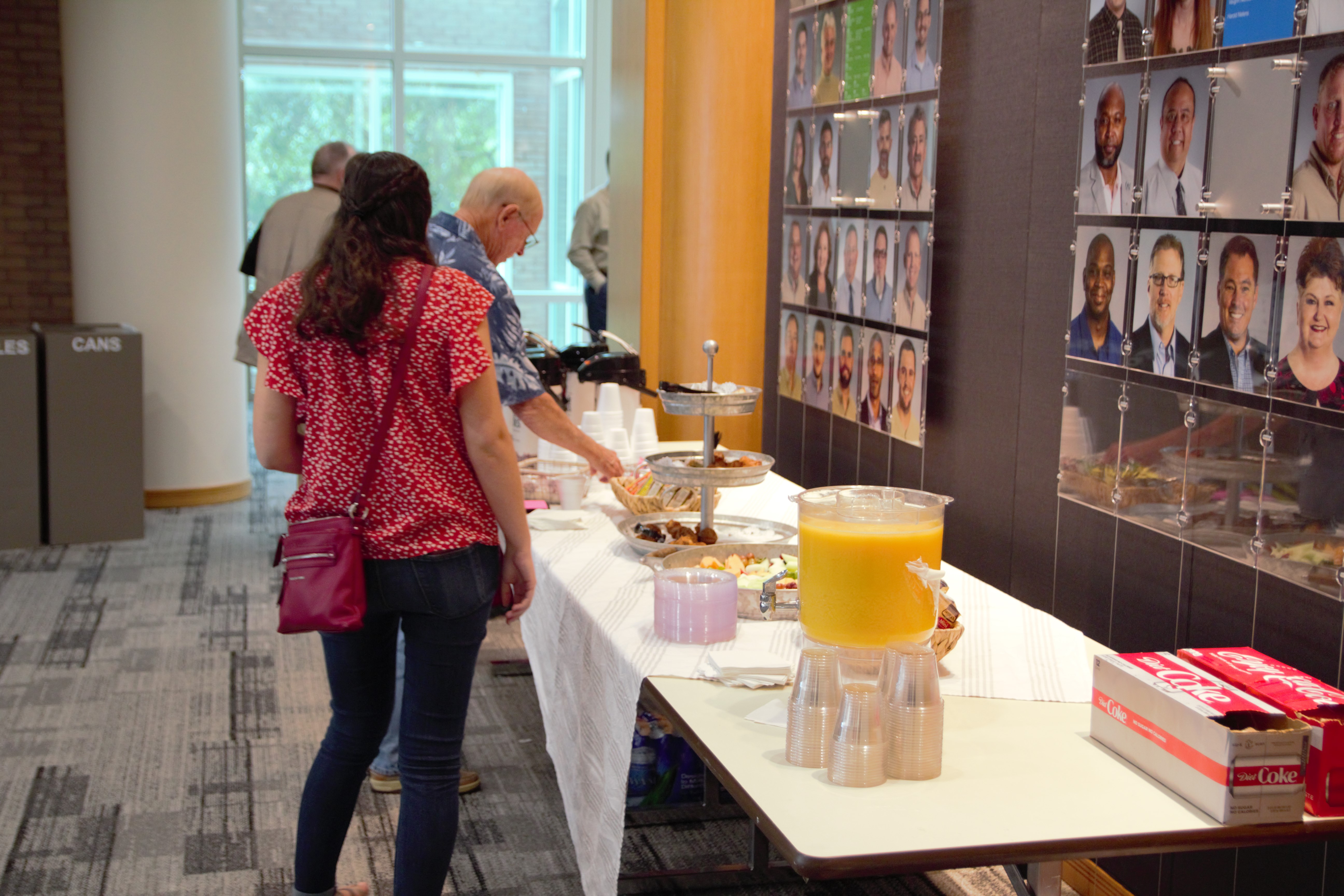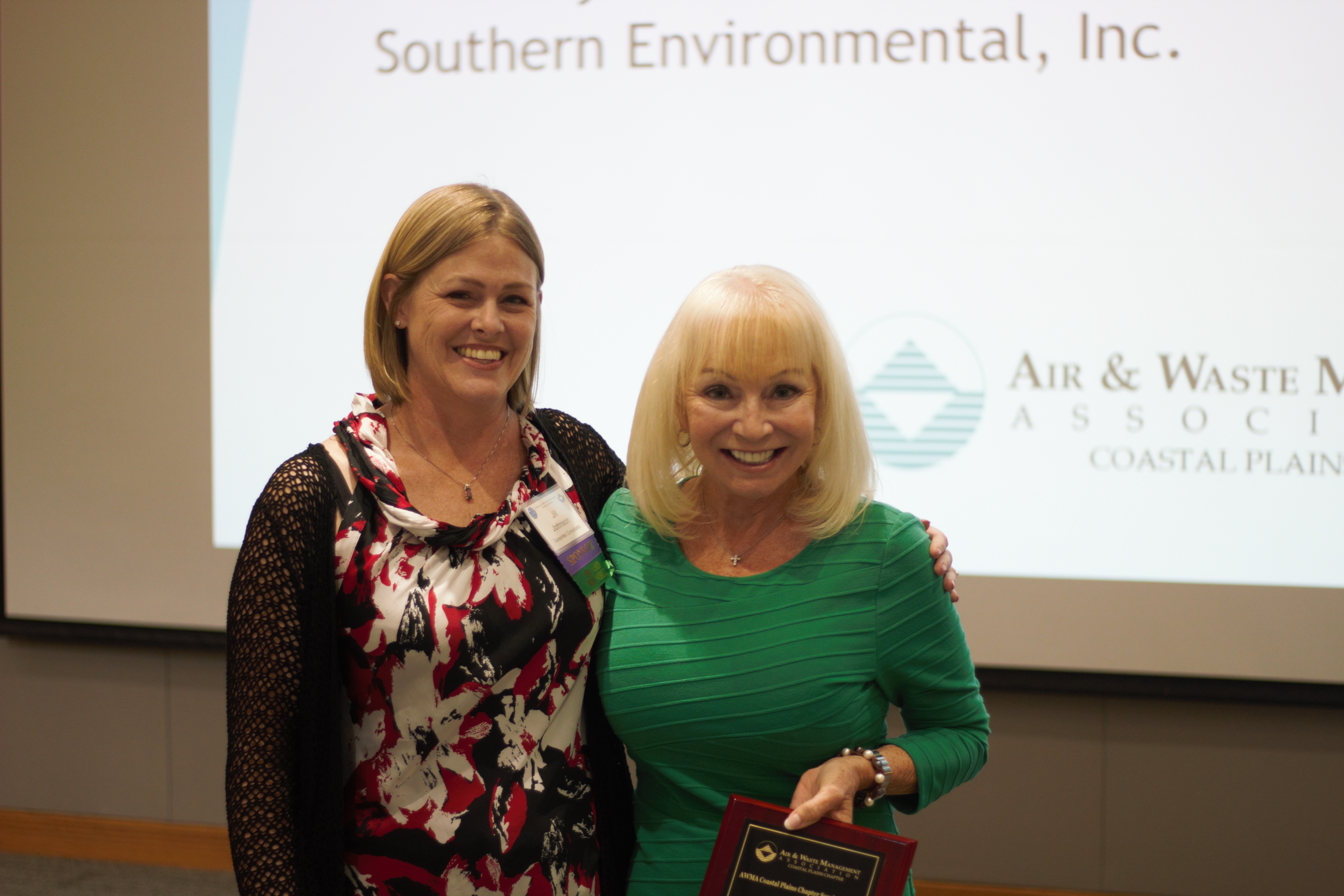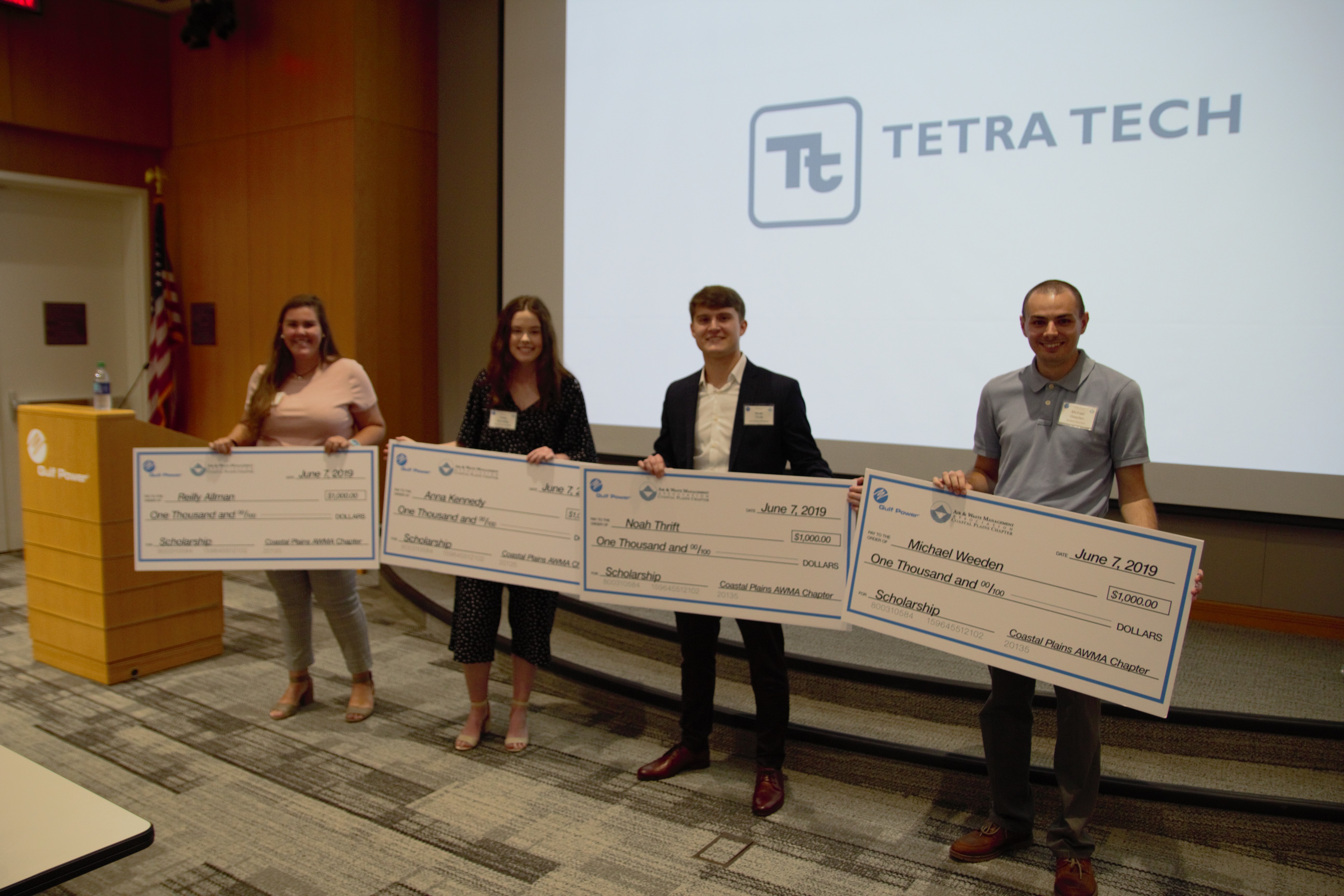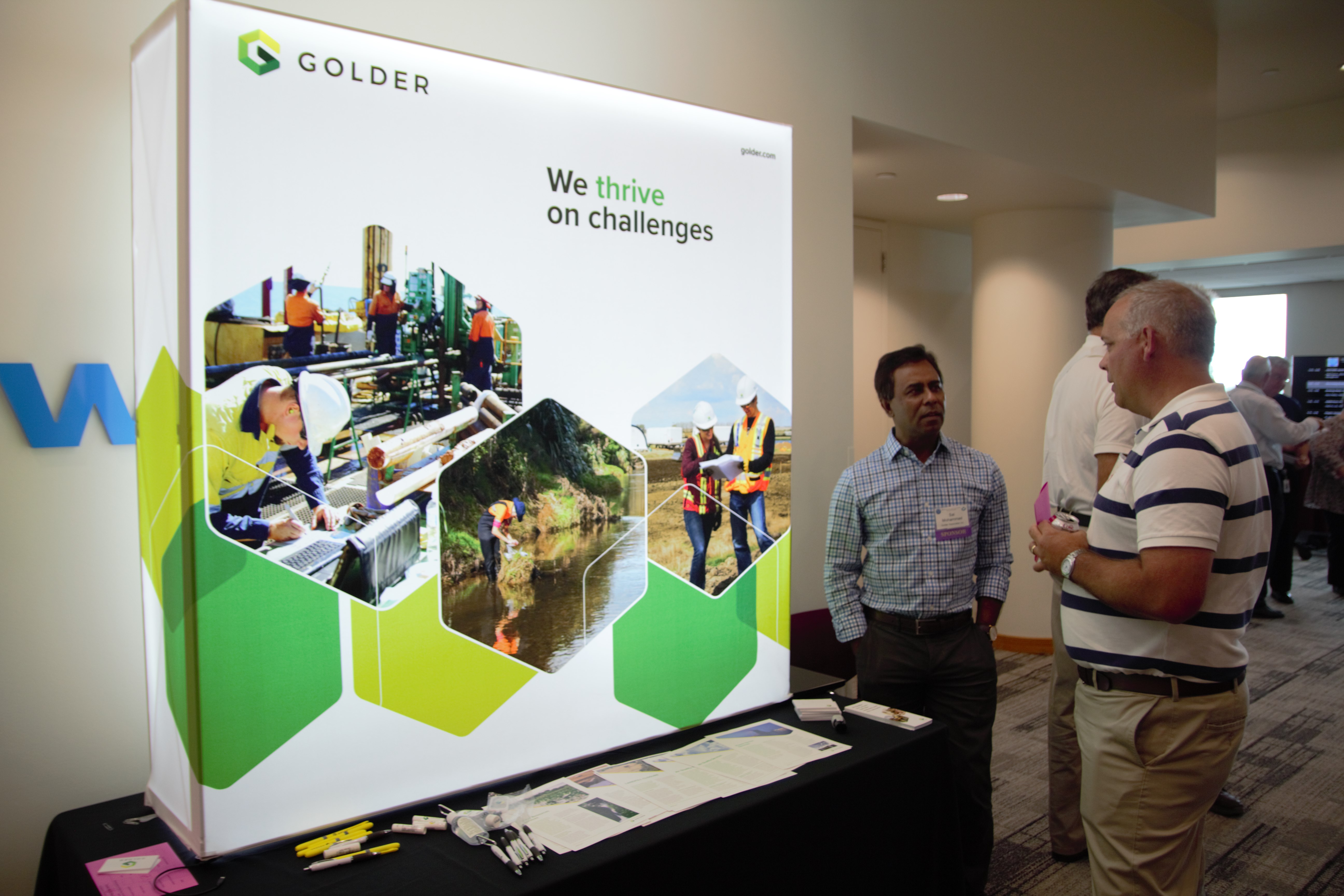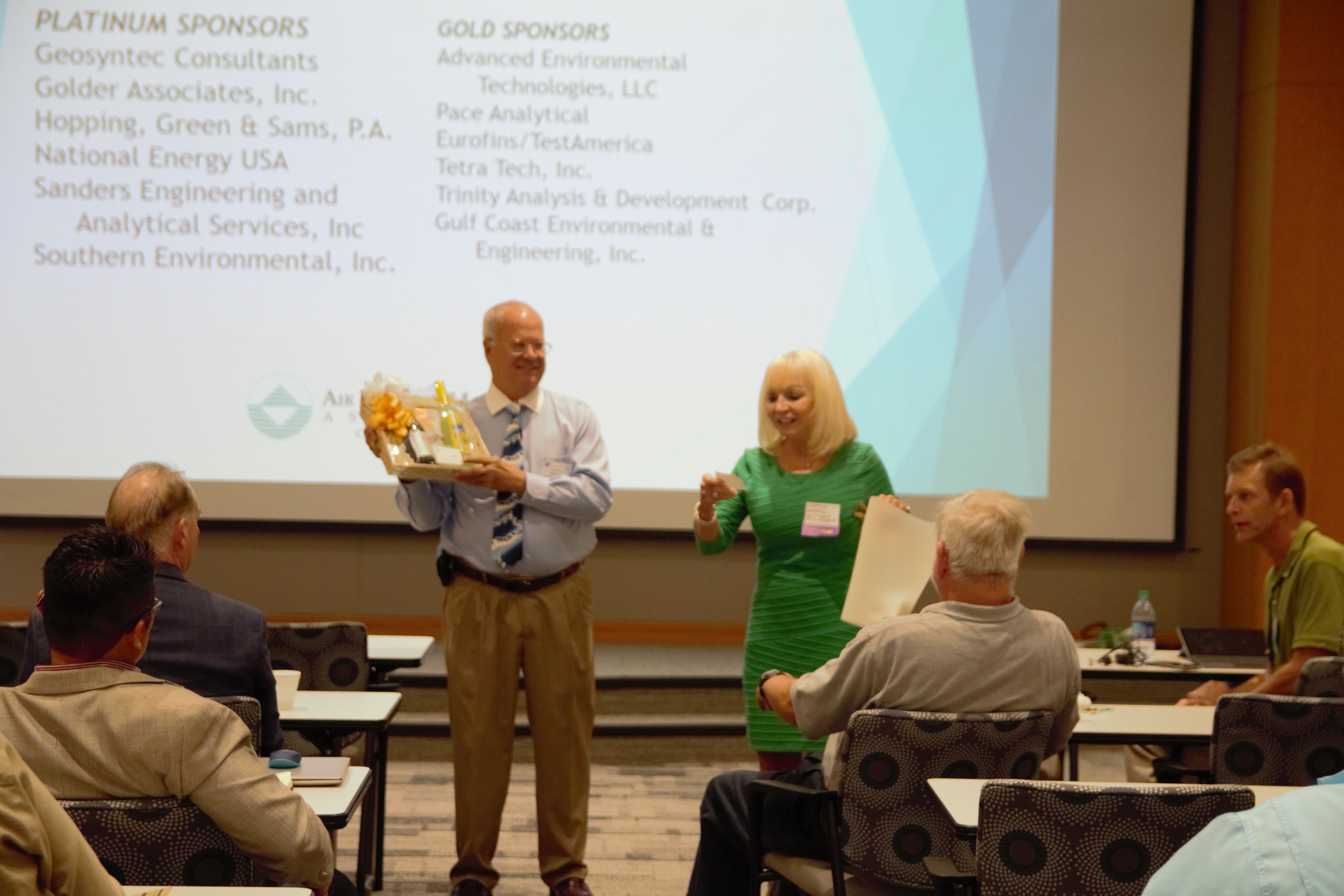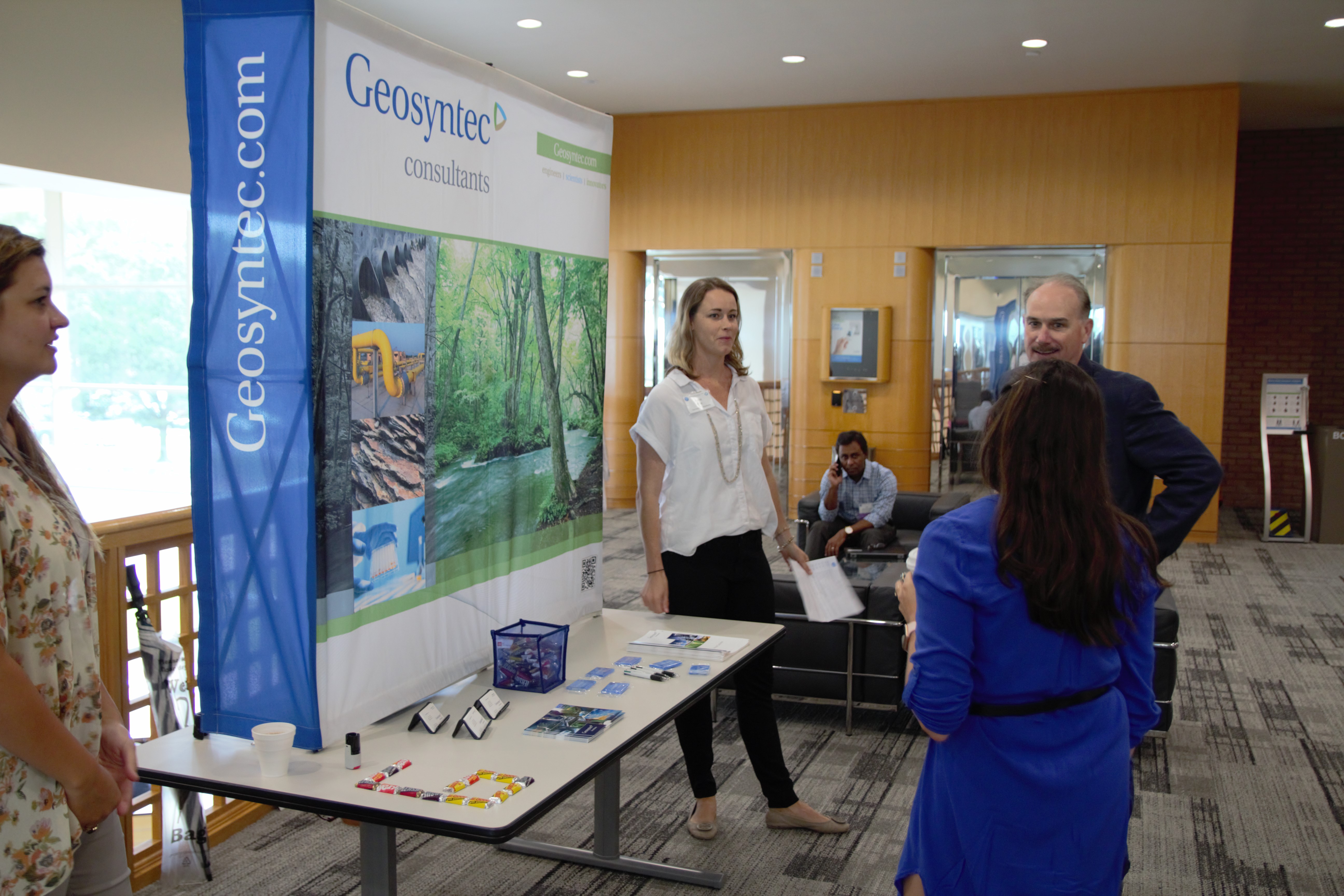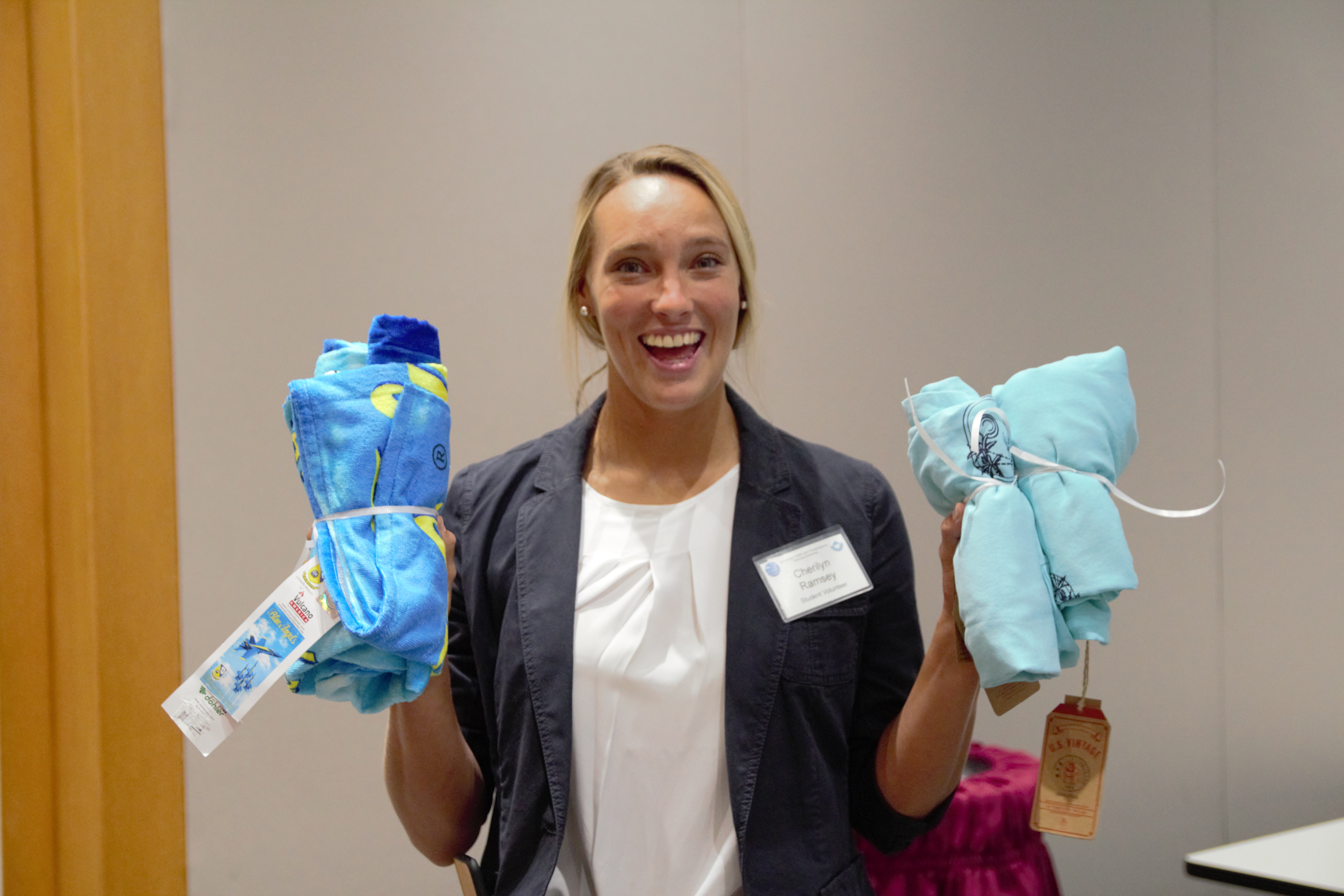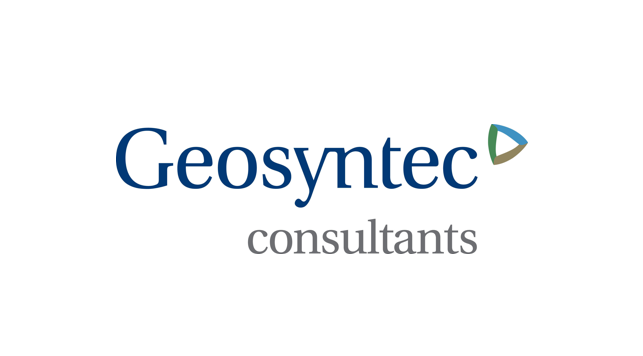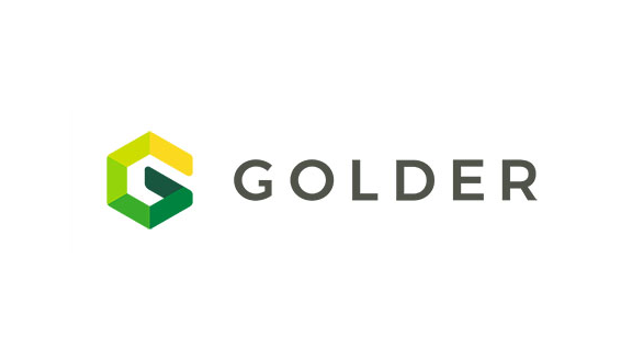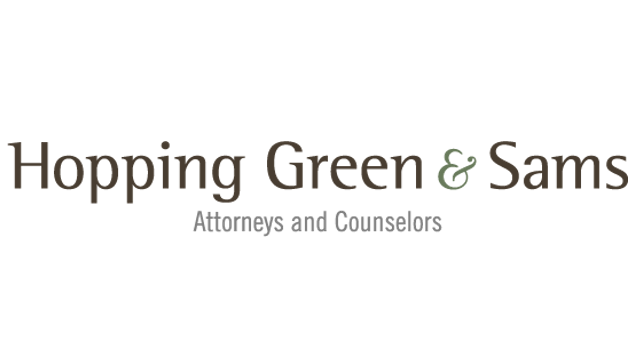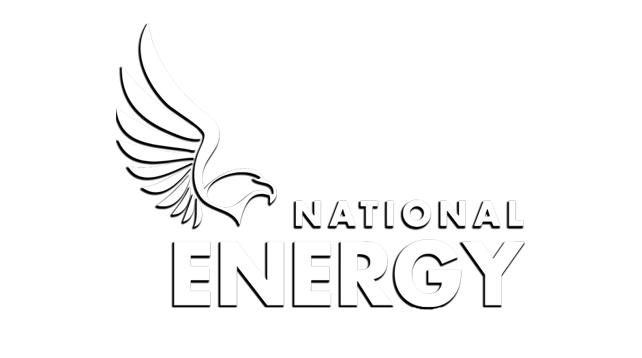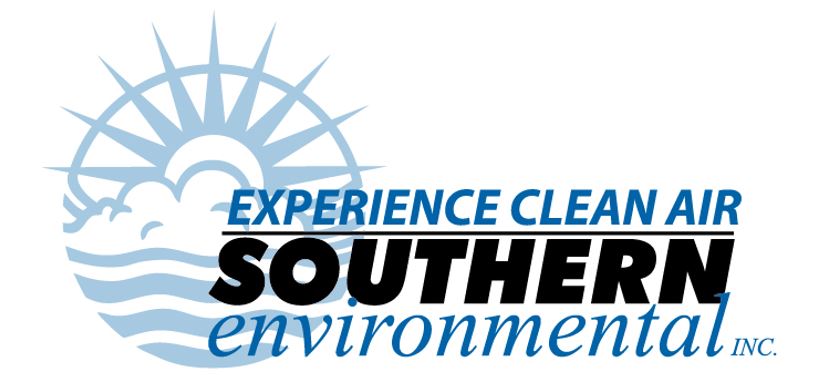 Southern Environmental, Inc.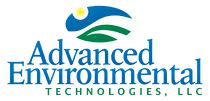 Advanced Environmental Technologies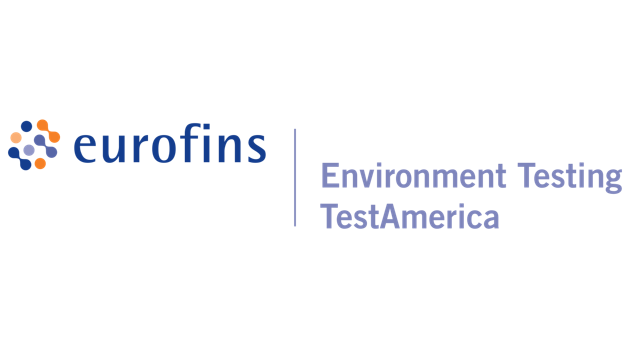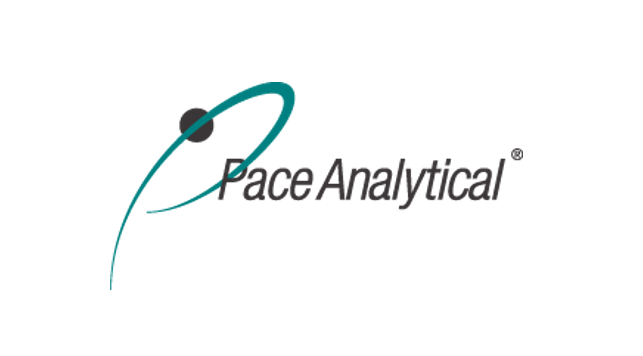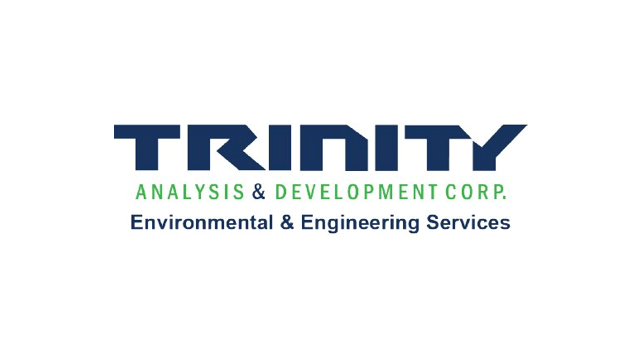 Trinity Analysis & Development, Corp.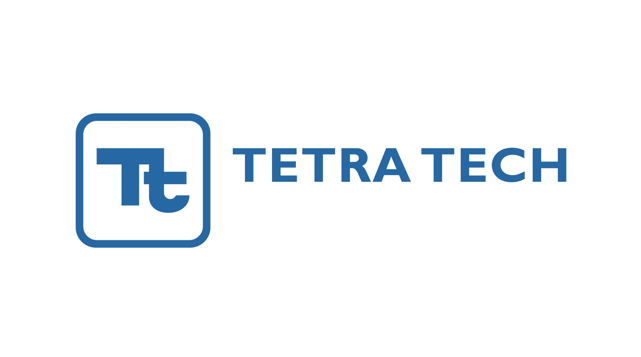 We did it!
This year our conference went digital and waved goodbye to paper waste. Thanks for your support!