What an interesting time to serve as Chair of our Chapter; I am happy and excited to do so in 2023. Despite the global pandemic our Chapter continued to be successful pursuing our goal of providing a neutral forum for AWMA members to exchange ideas locally and promoting educational programs for members and students. These goals are accomplished with the support of all members and I encourage you to get involved or stay involved.
Please browse our website for additional information about our Chapter and feel free to contact with any thoughts, suggestions or questions.
We look forward to hearing from you and seeing you at our 2023 meeting and events.
Lee Hoefert
Meet the Southeast Florida Chapter Board
Term End Date: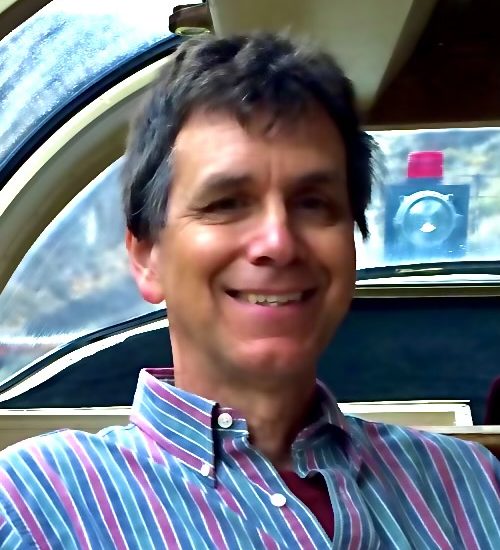 Lee Hoefert
Chair
Retired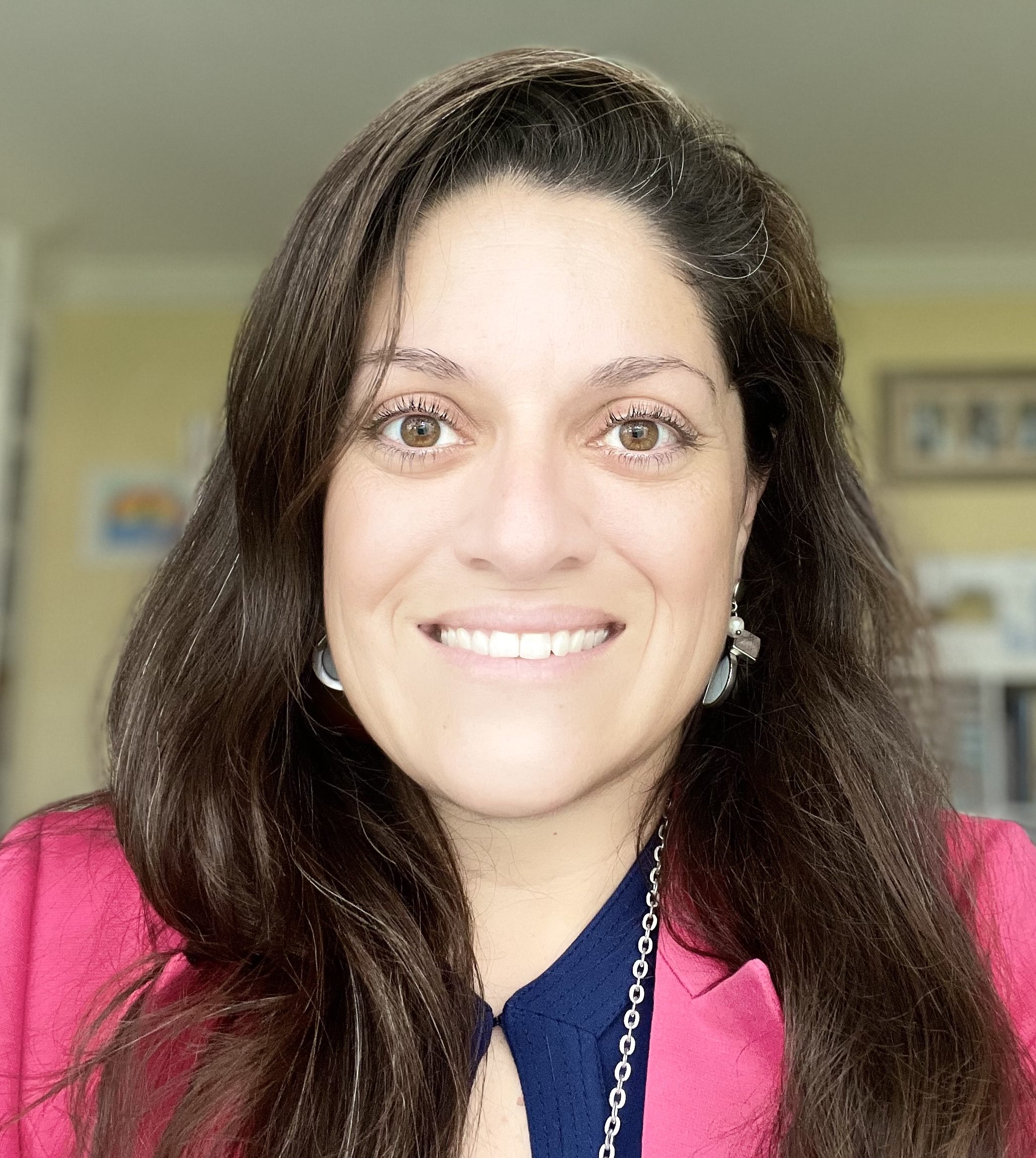 Christina Akly
Immediate Past Chair
NextEra Company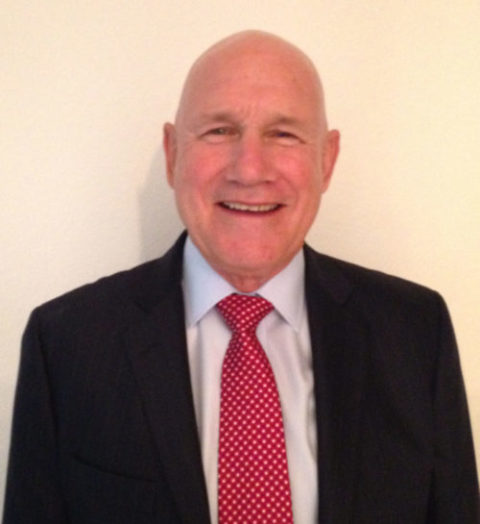 Chris Spire
Treasurer
Retired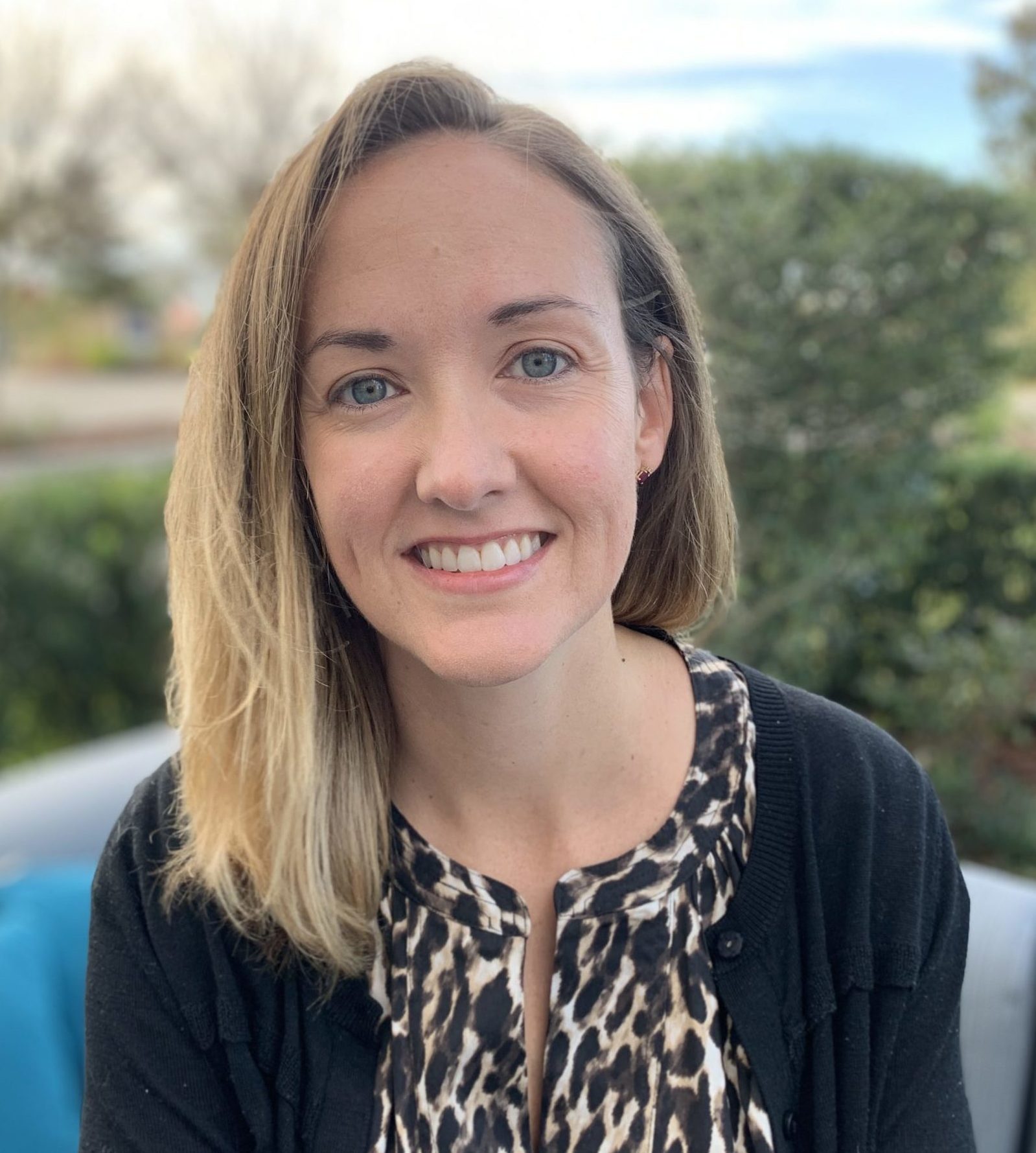 Christine (Chrissy) Schaub
Vice Chair
Quadratic Consulting, LLC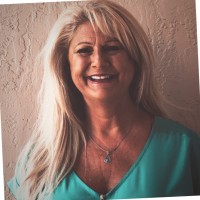 Rhonda Moll
Membership Director
Eurofins TestAmerica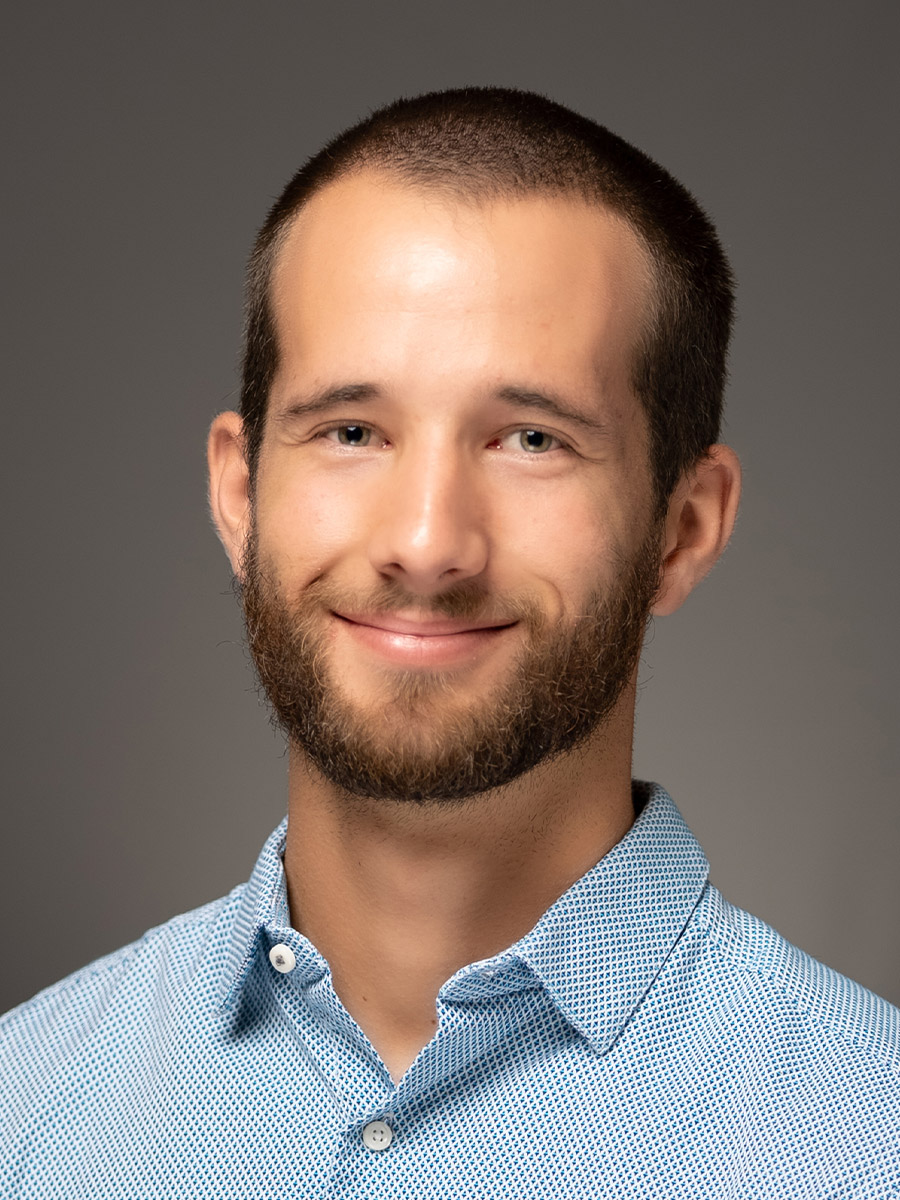 Joshua Udvardy
Secretary
Geosyntec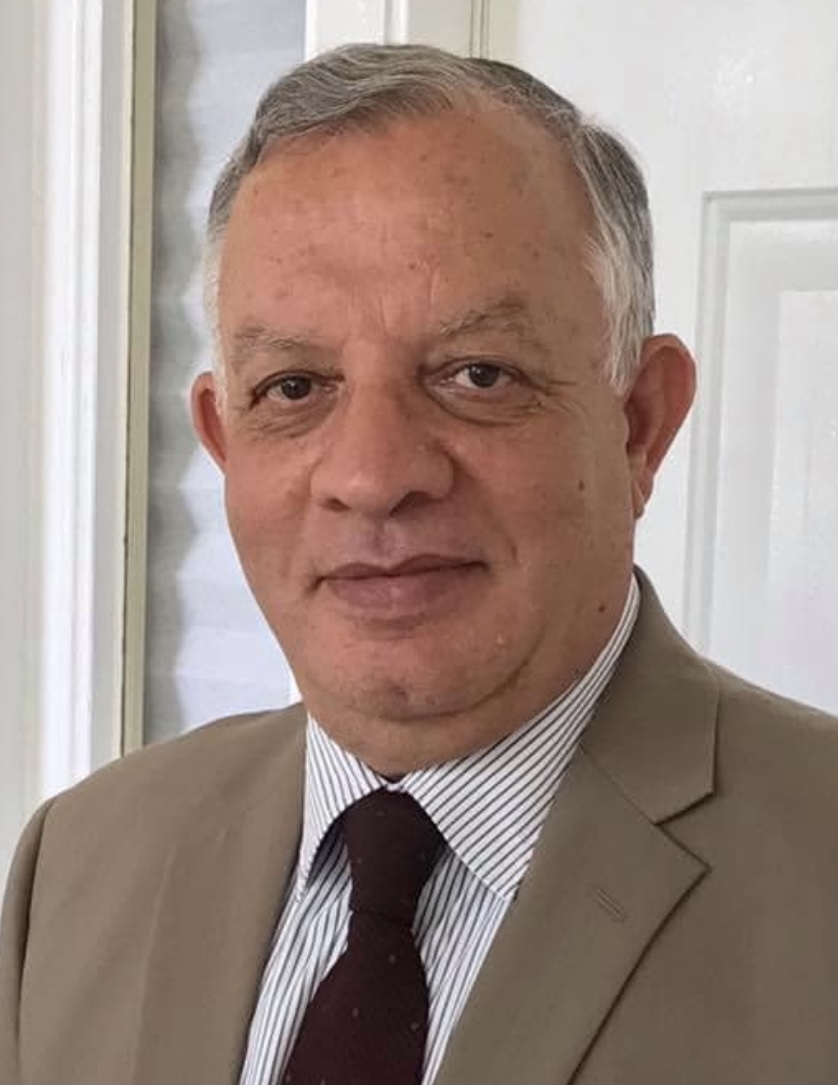 Ajaya Satyal
At LargeDirector
Sonia Burkule
At Large Director
AECOM

Neshmah
Castaneda
At Large Director
Pace Labs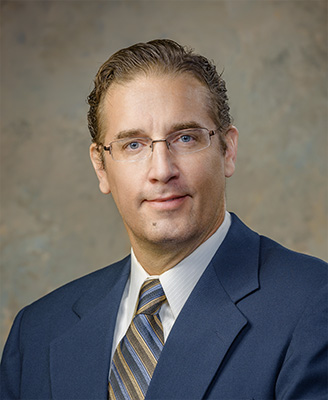 Gordon Brown
At Large Director
Pratt Whitney
Mary Turner
At Large Director
Geosyntec
Board Meeting Minutes
2023
| | | | |
| --- | --- | --- | --- |
| Jan 2023 | Feb 2023 | Mar 2023 | Apr 2023 |
| May 2023 | Jun 2023 | Jul 2023 | Aug 2023 |
| Sept 2023 | Oct 2023 | Nov 2023 | Dec 2023 |
2022
2021
2020
Get More Involved with the Board
Interested in becoming more involved in the Southeast Florida Chapter or the Florida Section of the A&WMA?