Coastal Plains Chapter Events
February 2020 General Meeting
Thank you to all that joined us for the first general meeting of 2020.
Big thanks go out to our special guest speaker William Dunaway, from Clark Partington Attorneys at Law. He presented a good discussion regarding Environmental Regulatory Updates.
May 2020 General Meeting
Thank you to all that participated in our May 2020 General Meeting. We could not have asked for a better result as we made the switch to virtual meetings due to social distancing requirements.   
Robert Manning from Hopping Green & Sams joined us and gave a discussion on Environmental Compliance Considerations Regarding COVID-19.
 The 2023 AWMA Joint Costal Plains/Alabama Chapters Technical Conference was Successful!
Featured speakers include:
Alvaro Linero, P.E., Linero Concrete Concepts
Ron Gore, P.E., Chief, ADEM Air Division
Robert Manning, Shareholder, Gunster
Sonja Favors, Chief, ADEM Industrial Hazardous Waste Branch
Kim Walker, Program Administrator, FDEP Permitting and Compliance Assistance Program
Ralph DeMeo, ESQ., Shareholder, Guilday Law
Macie Codina, Associate, Guilday Law
Billi Jo Huddleston, Waste Program Manager, FPL
Dawn Templin and Alex Webster, FDEP
Paul Newman, ECT2
Special Thanks to Our Sponsors:
Florida Power & Light
Geosyntec Consultants
Florida Department of Environmental Protection
M&C TechGroup
Carlton Fields
Cascade
ESC Spectrum
Advanced Environmental Technologies, LLC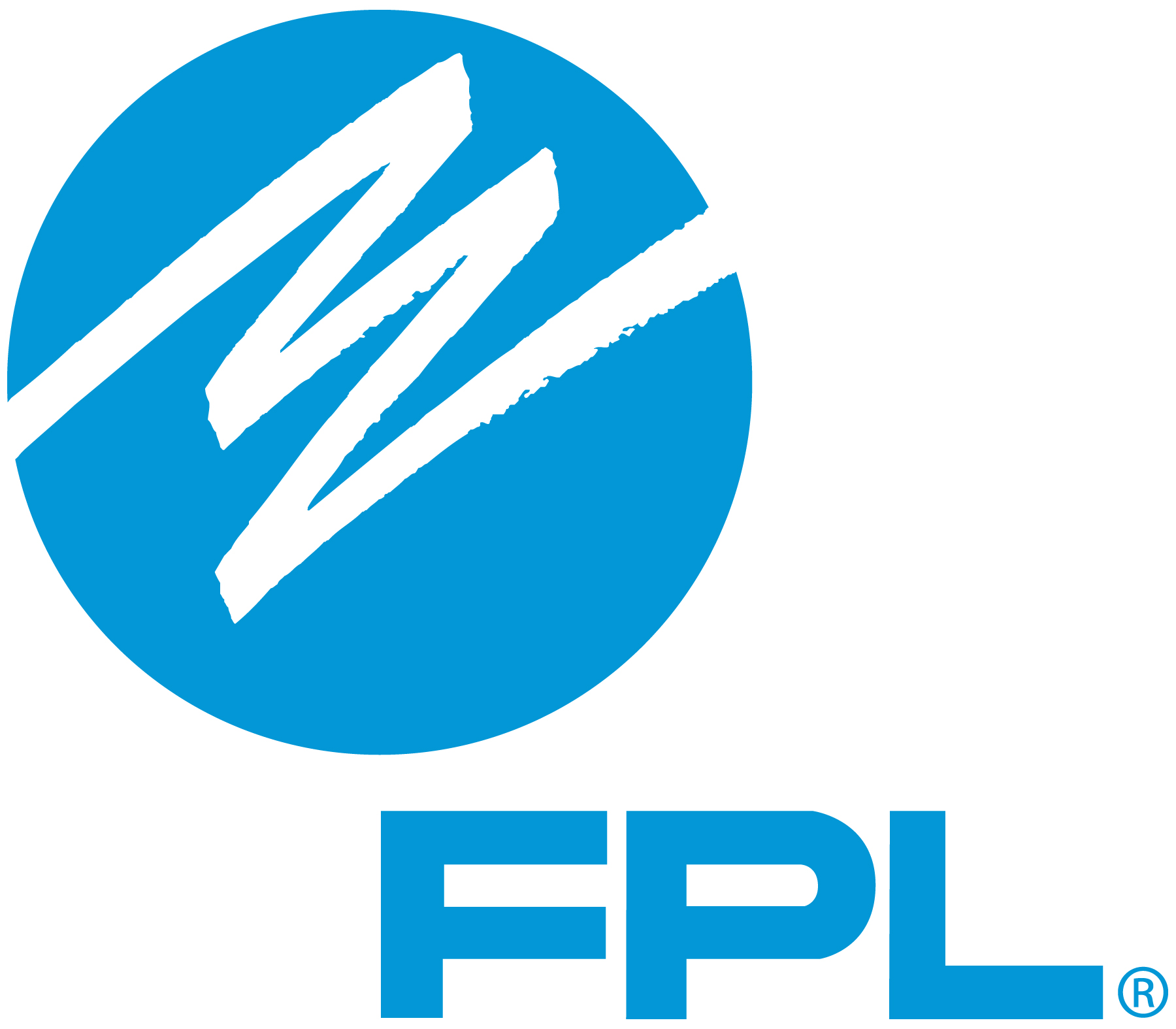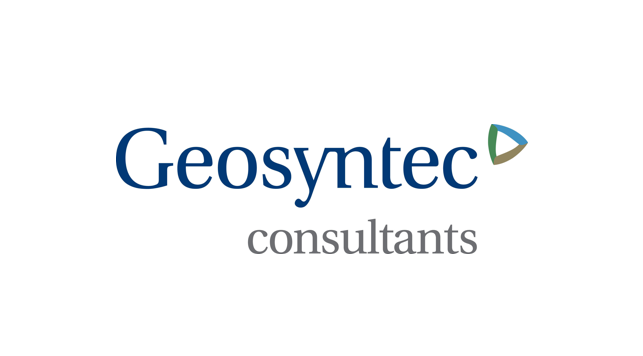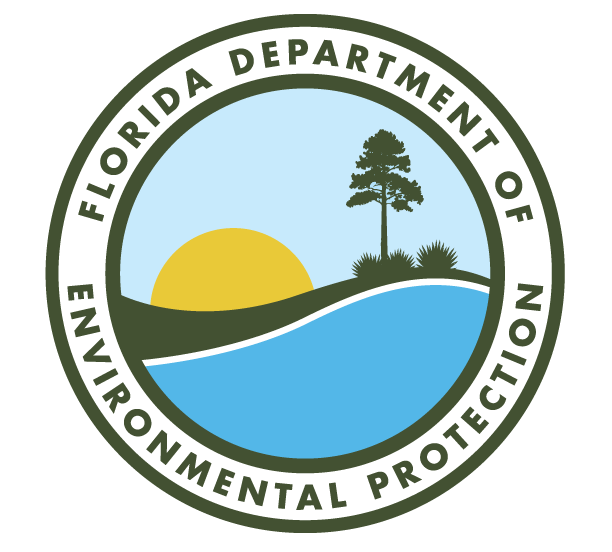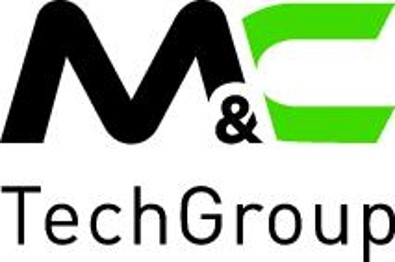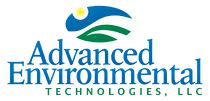 The 2019 Conference Was a Success!
 
             "Winds of Opportunity"
                     We were proud to have as our keynote speaker: 
                     Chris Nelson, P.E.
                     AWMA International Immediate Past President 
                     Other Featured Speakers Included:
                     Ron Gore, P.E., Chief, ADEM Air Division
                     Alan Truitt/Bart Turner, KMCL
                     Robert Manning, Shareholder, Hopping Green & Sams
                     Bill Colona, PG, AECOM
                     Dave Robeau, National Energy USA
                     Daphne Lutz, ADEM Water Division- Industrial/Municipal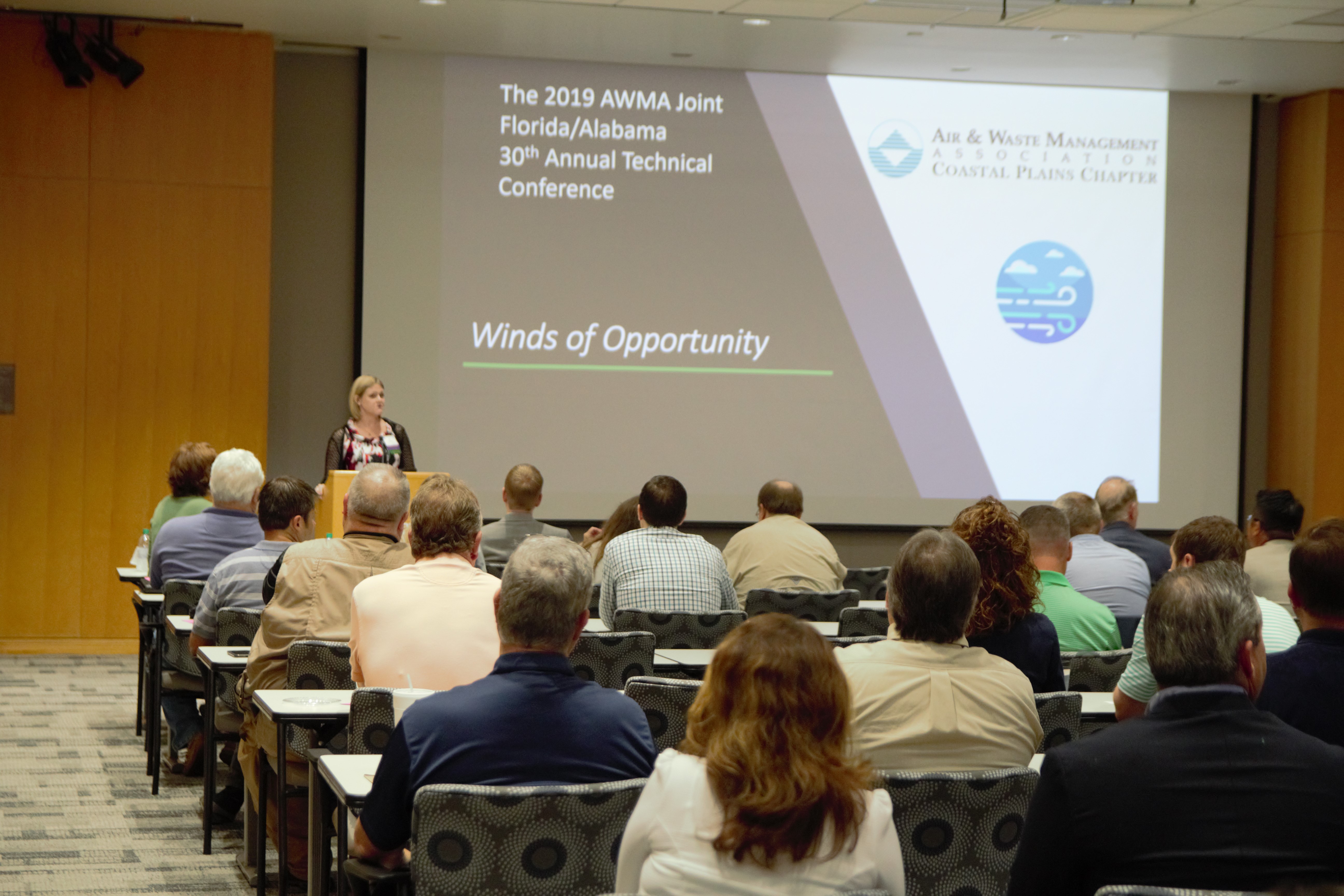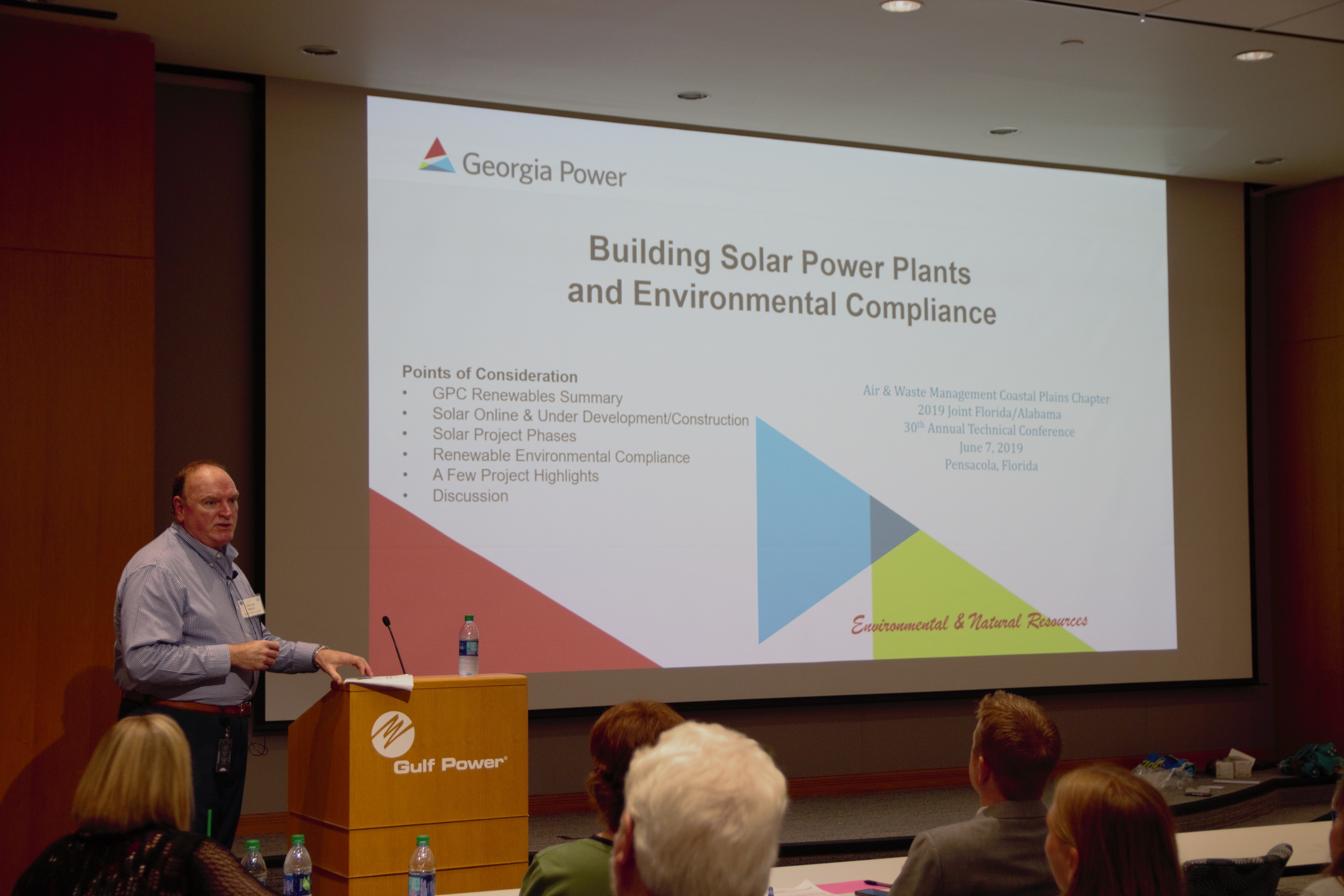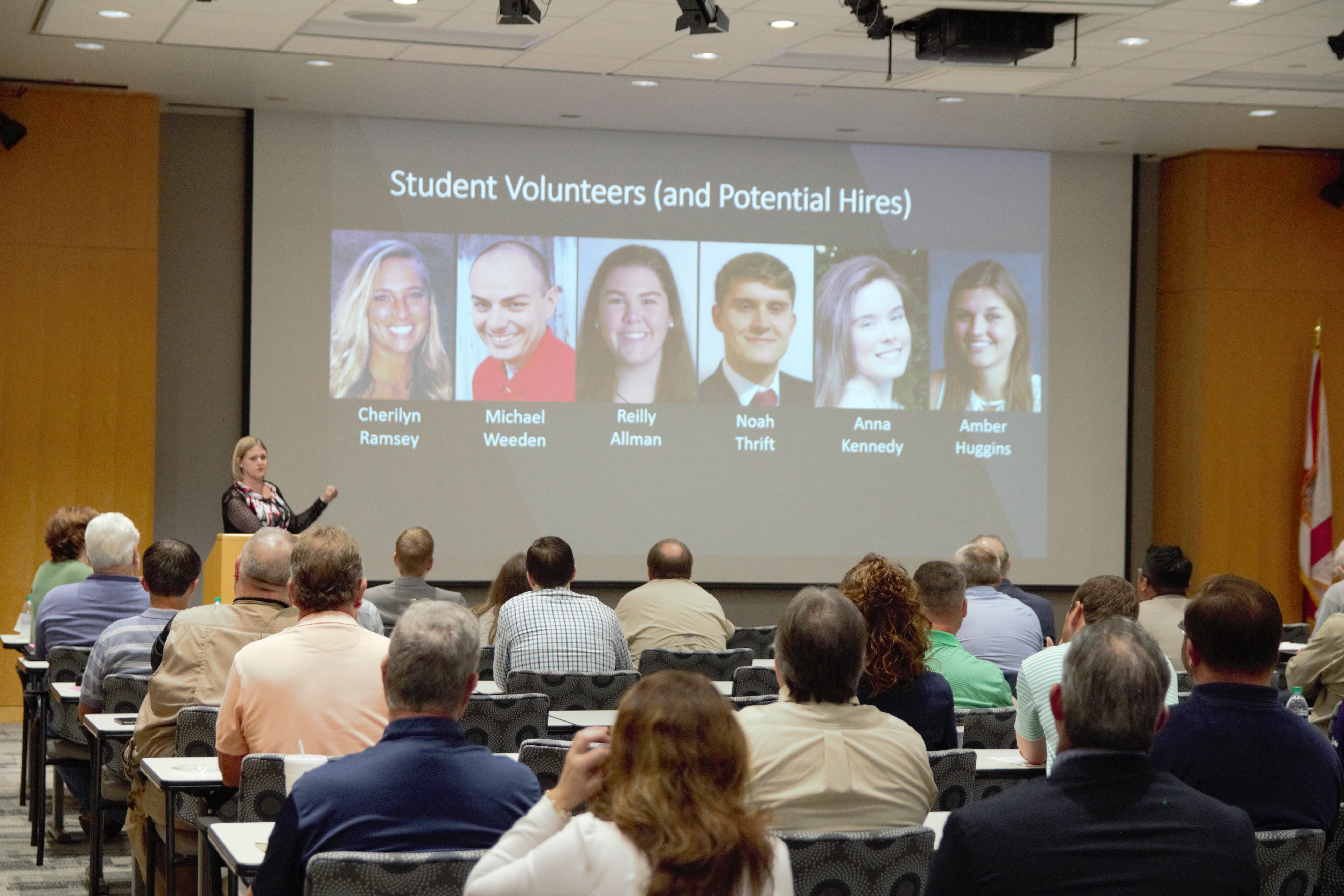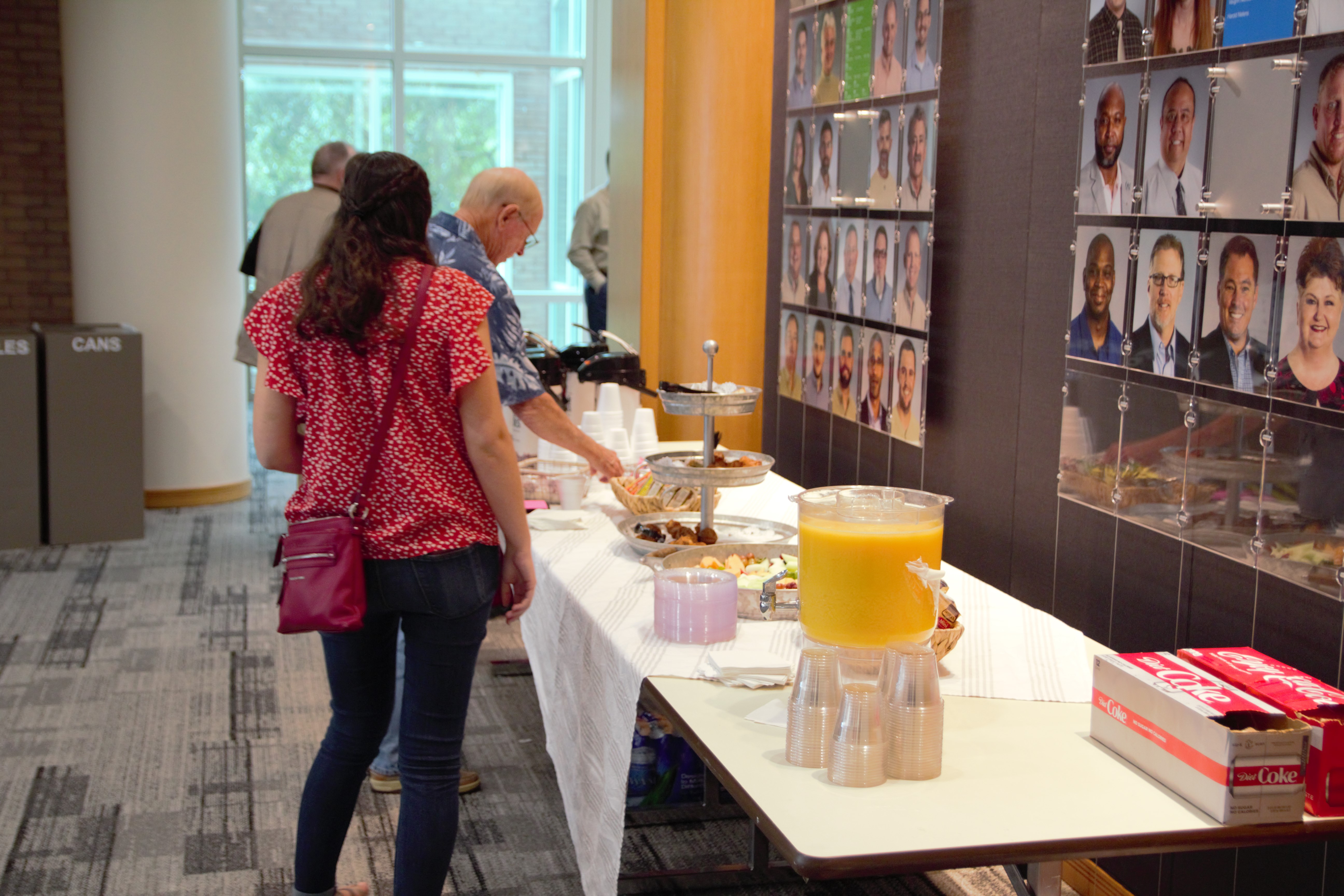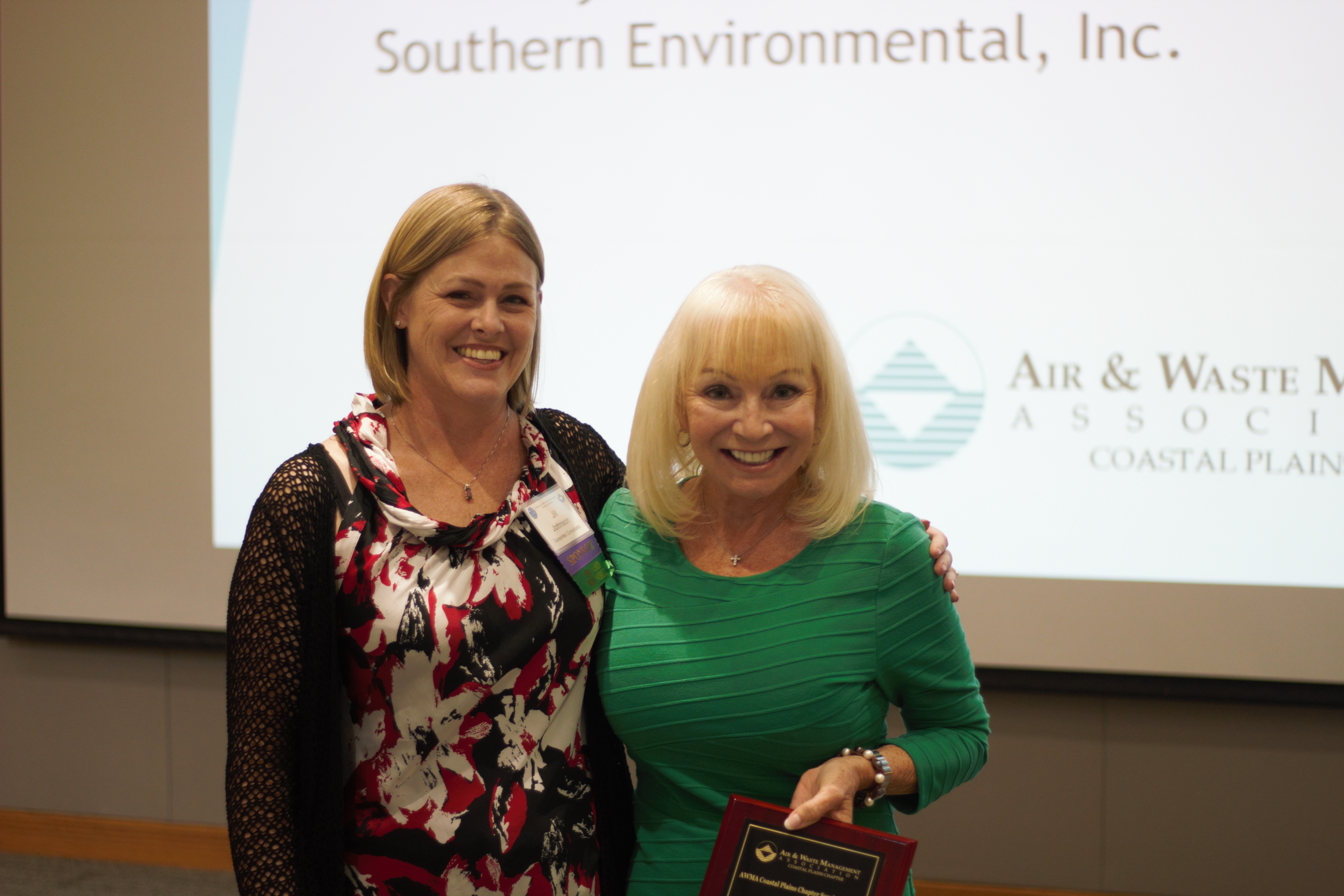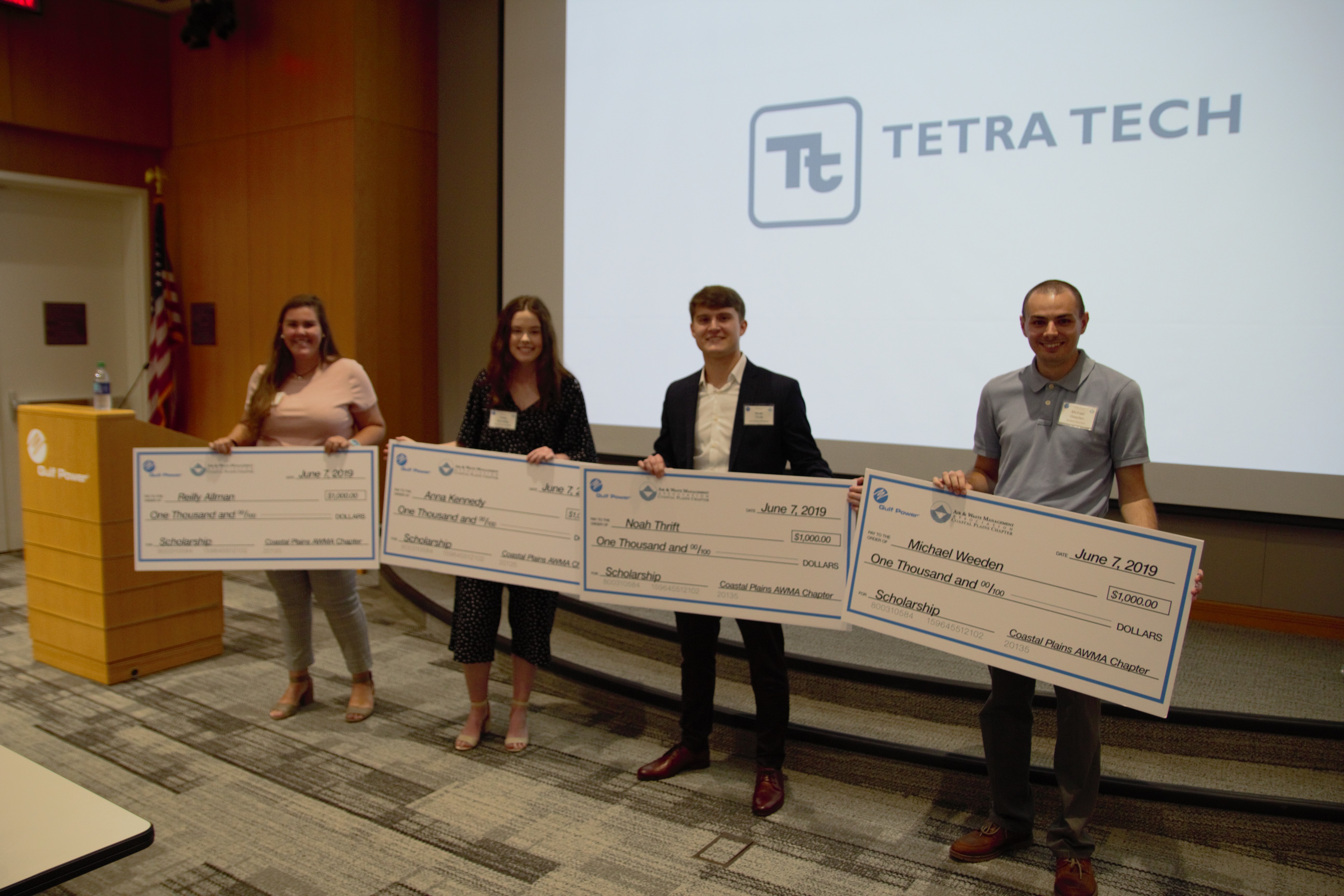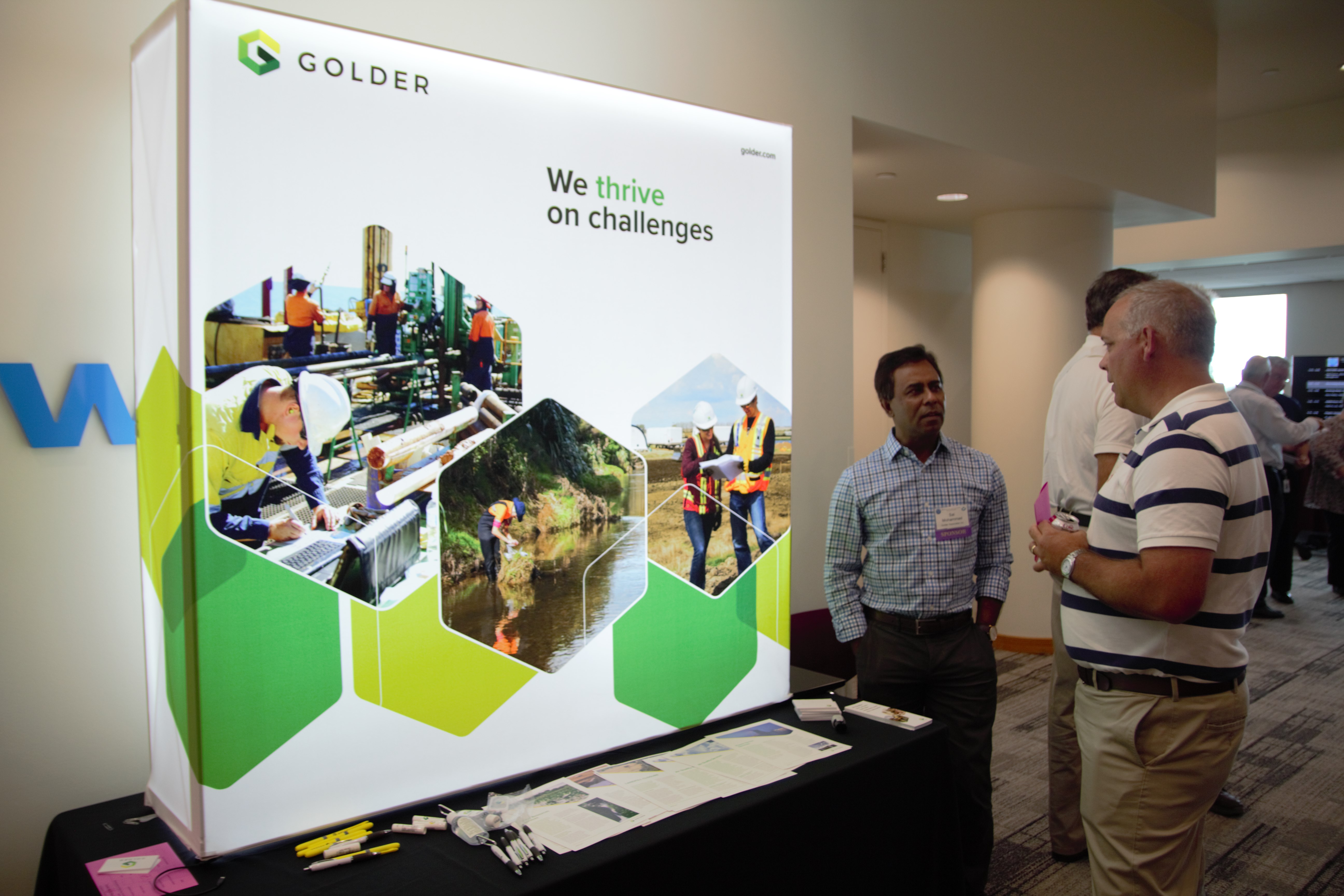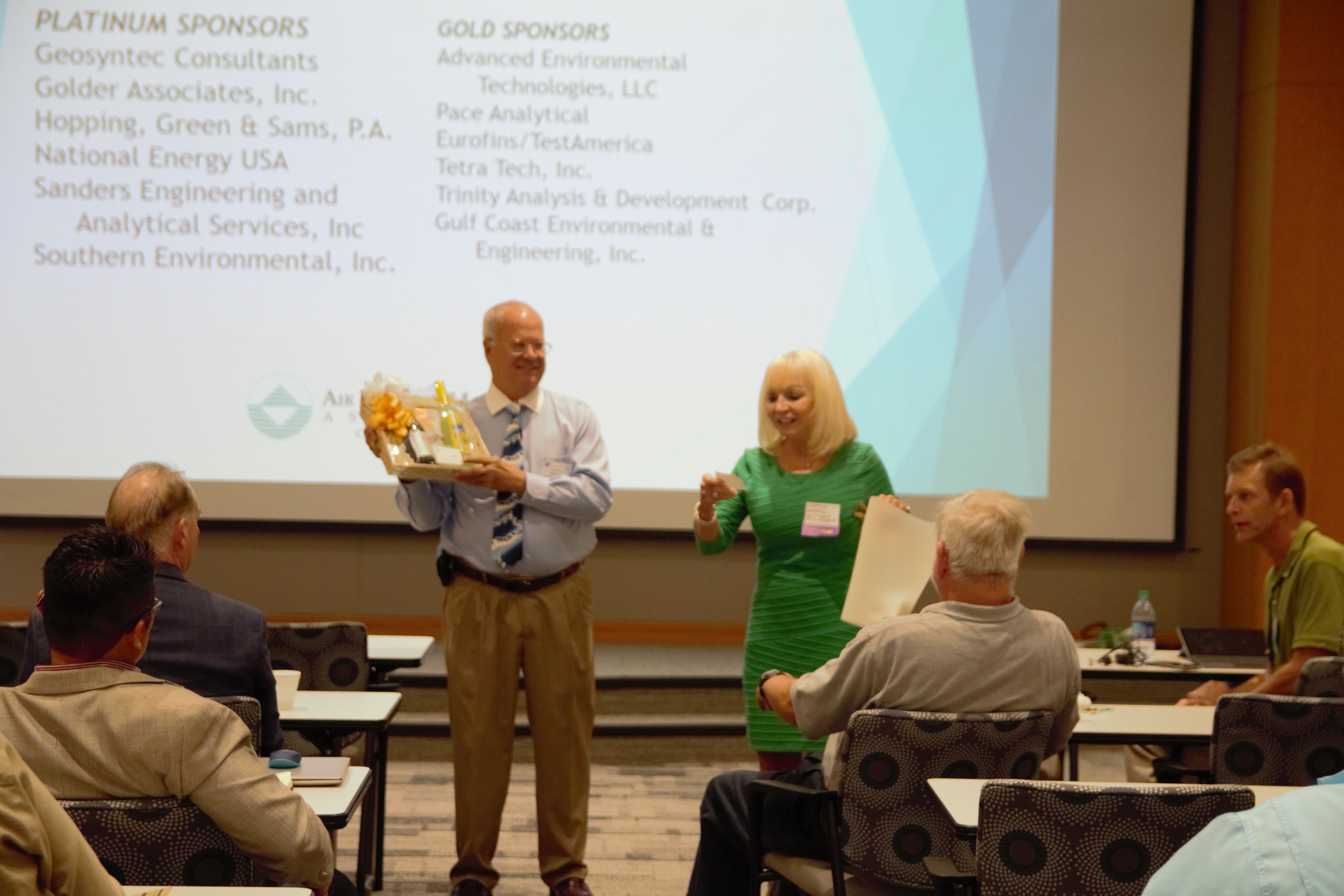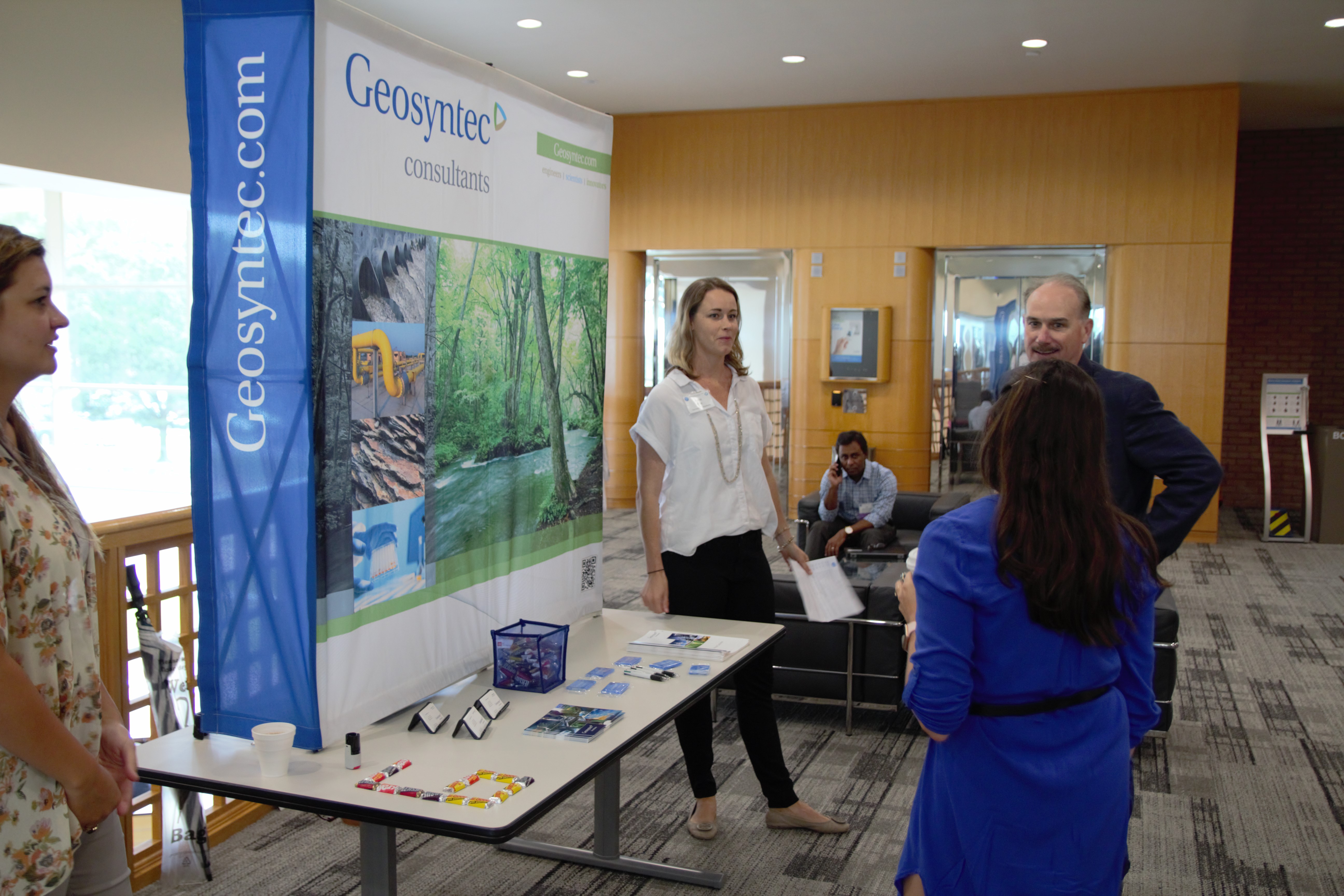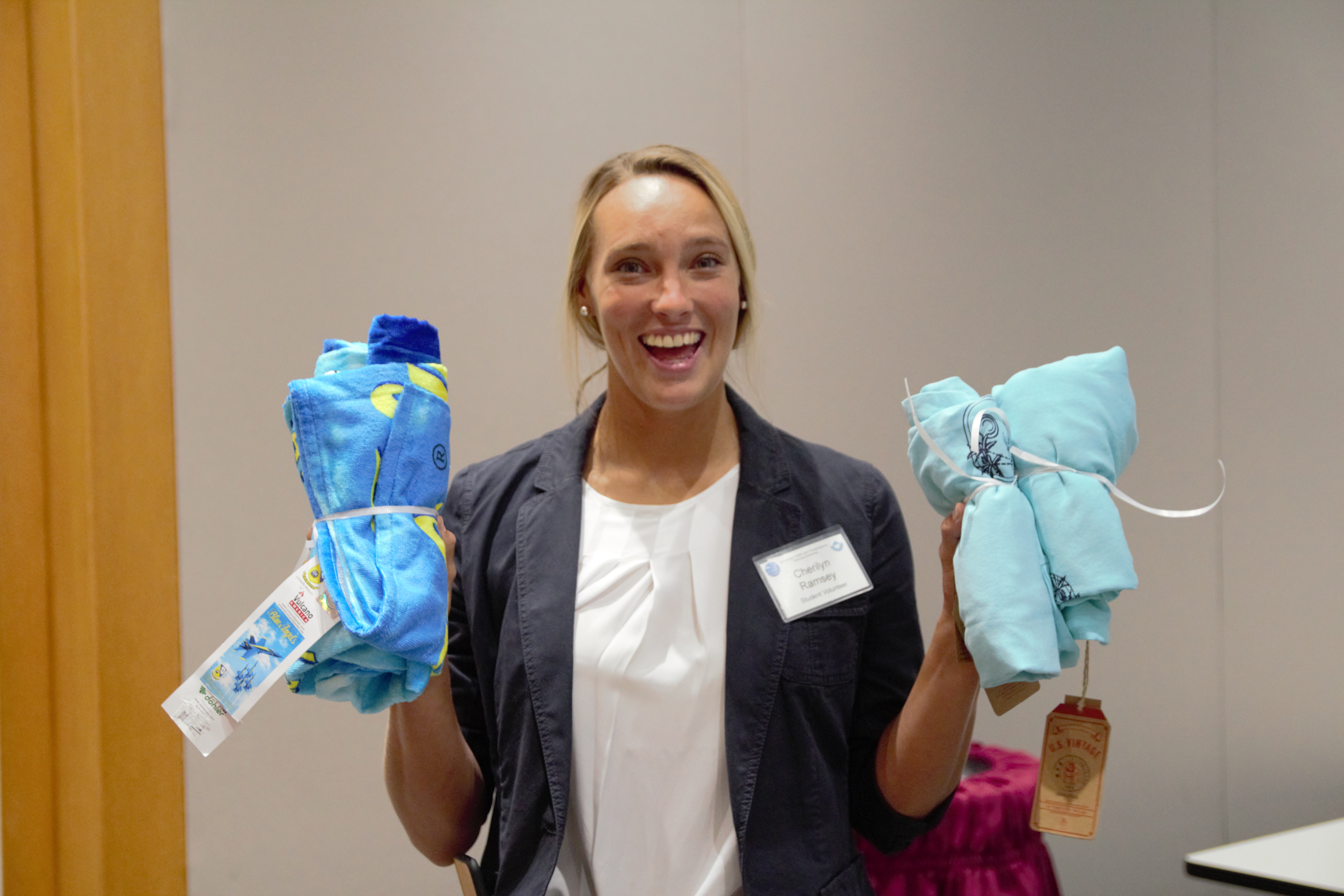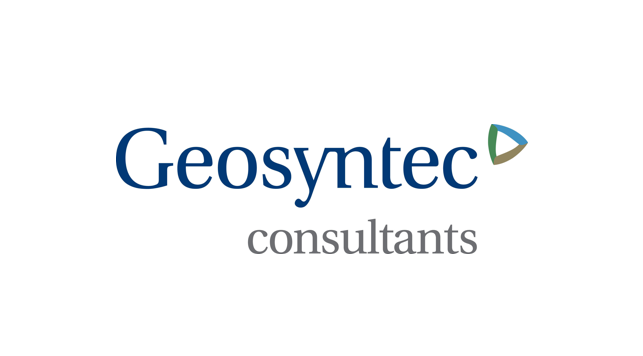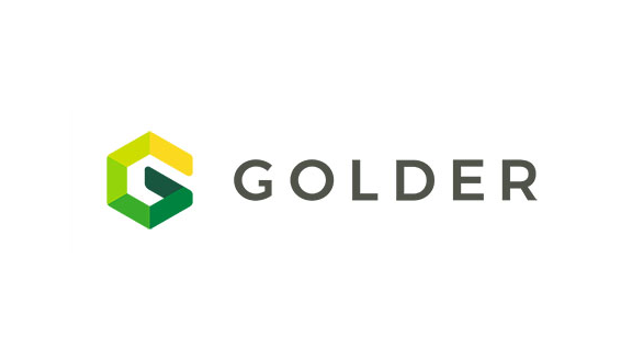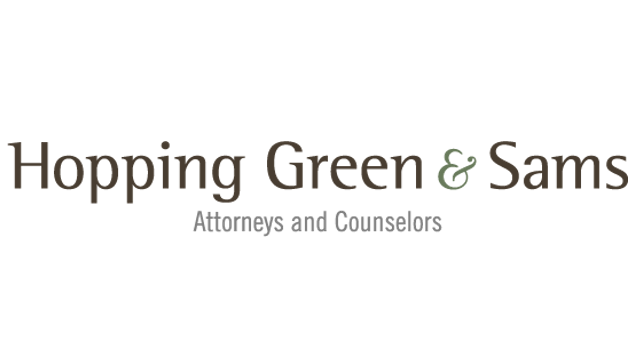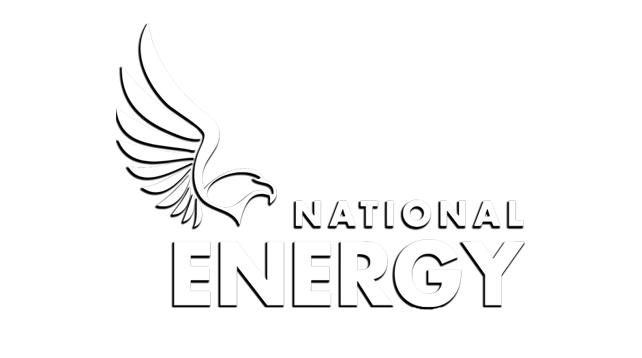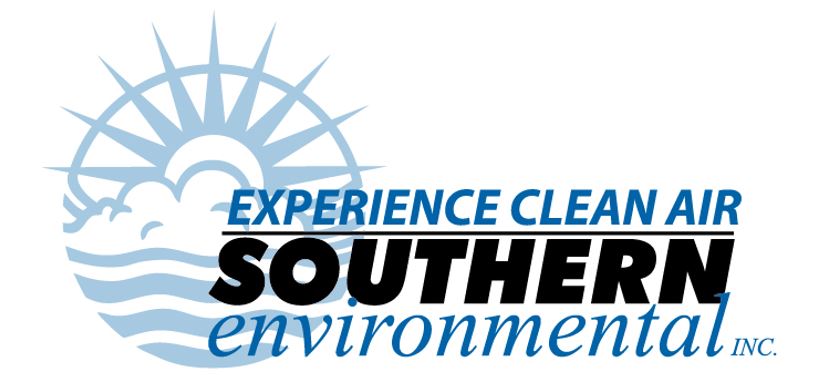 Southern Environmental, Inc.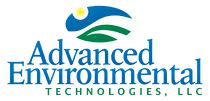 Advanced Environmental Technologies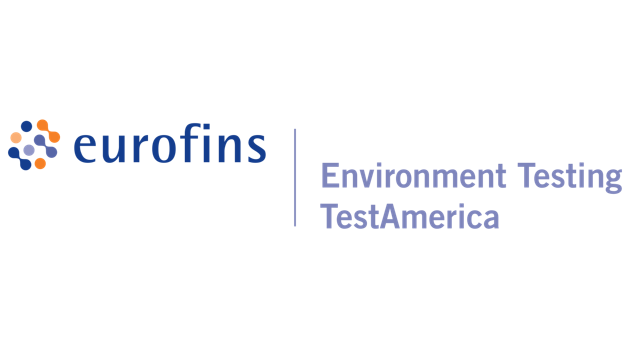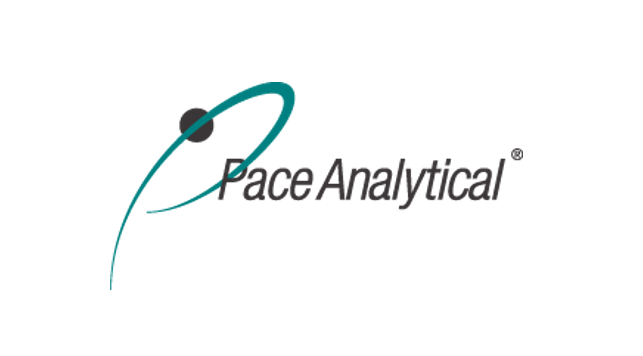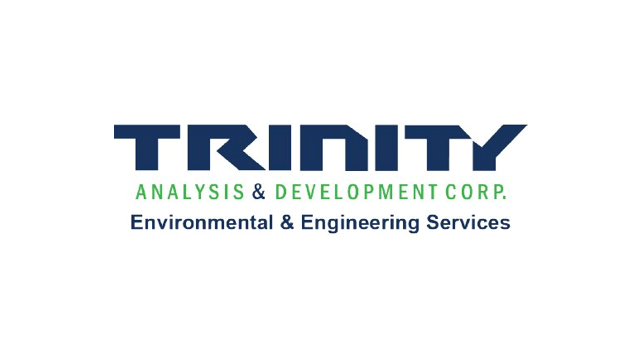 Trinity Analysis & Development, Corp.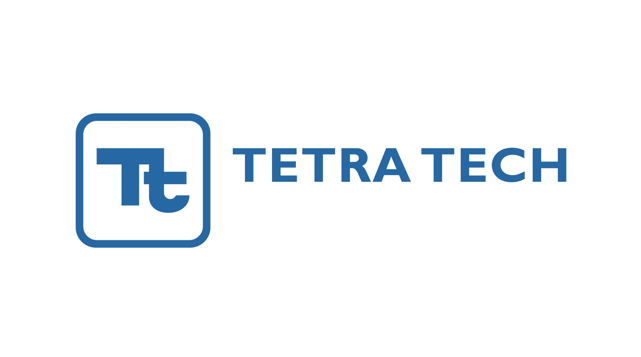 We did it!
This year our conference went digital and waved goodbye to paper waste. Thanks for your support!