Member Spotlight
Cynthia Arnold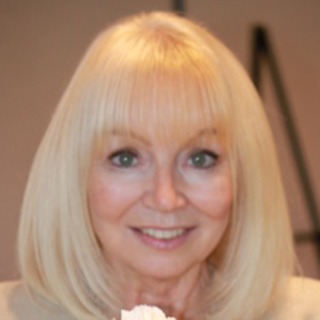 Coastal Plains Chapter Member Since 1995:
I first joined the Coastal Plains A&WMA Chapter when I moved to Pensacola in 1995 and subsequently became an International Member all thanks to my good friend and A&WMA mentor, Dennis Mitchell, who was one of the first friends I made upon moving here. Being actively involved in the organization has been incredibly rewarding, both personally and professionally.
In both big and small ways, my membership in A&WMA has been an integral part of my professional career, providing me with numerous opportunities to network, build relationships, make lifelong friendships, and enhance my credibility as an environmental professional. I value my membership because it provides opportunities for connection, education, and professional development.
Being an active member in the Chapter has given me the chance to give back through volunteering my time and efforts to assist in providing and promoting chapter activities and helping others along the way in their professional development.
Not a Coastal Plains Chapter member yet? We would love for you to join us! Get to know us on the local level, and participate in local environmental leadership programs that better our community.  Environmental professionals enjoy many benefits of Chapter membership including:
Education – Relevant and current topics on regulations and industry trends.
Networking – Form a strong connection with other environmental professionals in the community.
Social and Community Events – Participate in the camaraderie and raise money for local environmental causes and scholarships.
Save Money – Discounts for registration and announcements in future programs for the Associate annual dues amount of only $35.00.
If you currently are not a member, but are interested in becoming a member, there a several membership categories to consider. Explore the Florida Section
Become a Member
page for more detailed information.
Coastal Plains Chapter Associate Membership or Renewal – $35 USD
Becoming an Associate Member is a low cost way to get to know the A&WMA on the local level. Get to know the entire spectrum of environmental professionals in your area and have fun while doing it. The Associate Membership is applicable to any person interested in accomplishing the objectives of the Association. This membership is valid for one year, from the beginning of May through the end of the following April, and includes local chapter news, functions, Chapter and Section newsletters, and notices of important Florida regulatory developments.

If you have any questions, or would like additional information, please contact the Coastal Plains Chapter Membership Chair:
Debbie Hitchcock
dhitchcock@aetllc.com
(850) 232-8871
Become a Coastal Plains Chapter Associate Member today!