Our local chapter has a rich history of providing local environmental professionals an opportunity to exchange information, develop and network. We are proud of sponsoring over $100,000 in college scholarships to encourage the next generation of environmental professionals. Well known for our fantastic annual technical conference in June, we also have excellent meetings throughout the year and welcome you to any of these as our special guest. I am delighted serve as a part of this great chapter. Please contact us at awmacoastalplains@gmail.com if you have questions or need our assistance.
Sincerely,
Jill Johnson
Meet the Coastal Plains Chapter Board
Term End Date: December 2018
In bold text below each Board Member is a "Fun Fact"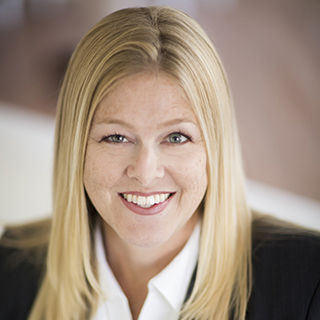 Jill Johnson
Chair
Geosyntec
Loves superhero movies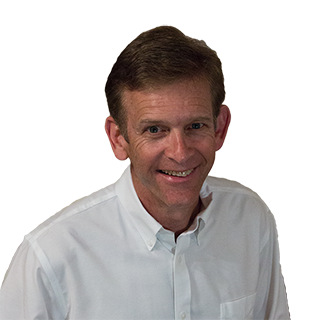 Greg Terry
Immediate Past Chair
Gulf Power Company
Biked Mt. Mitchell and Mt. Rainier – but only downhill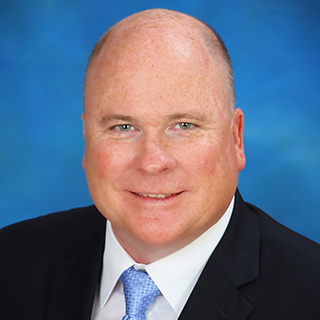 Richard Brown
Treasurer
Terracon
Enjoys fishing, boating, and hiking with family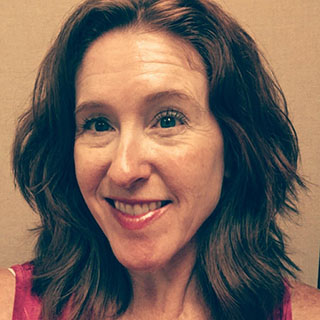 Susan Kennedy
Vice Chair
Gulf Power Company
First job out of college was on a shrimp boat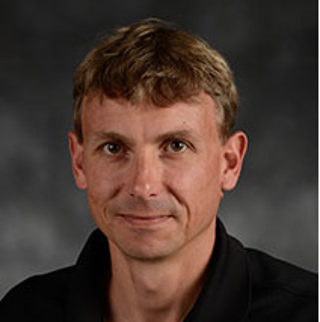 Jason Ortegren
Scholarship Committee Chair
University of West Florida
Appreciates humor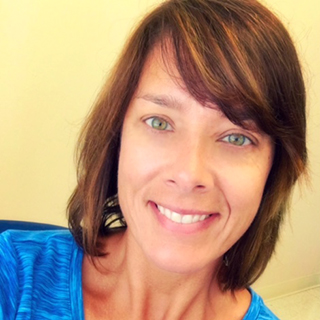 Debbie Hitchcock
Membership Chair
Regenerative Property Solutions
Has a black belt in Taekwondo
Cheyenne Whitmire
Secretary
TestAmerica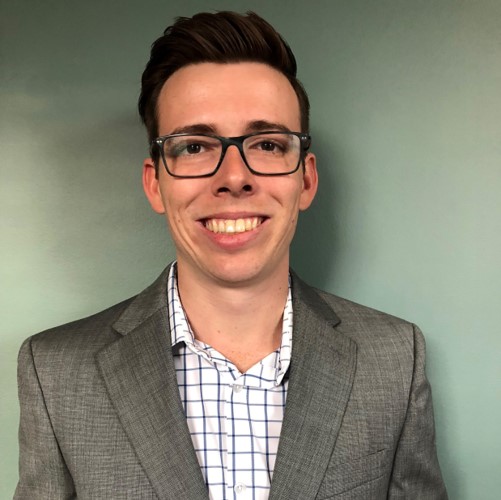 Jackson Corley
Director
Jacobs
Used to play soccer semi-professionally
James Garrison
Director
Eglin Air Force Base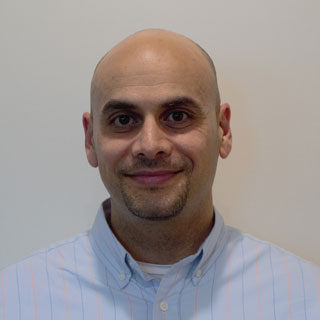 Hector Hernandez
Director
Jacobs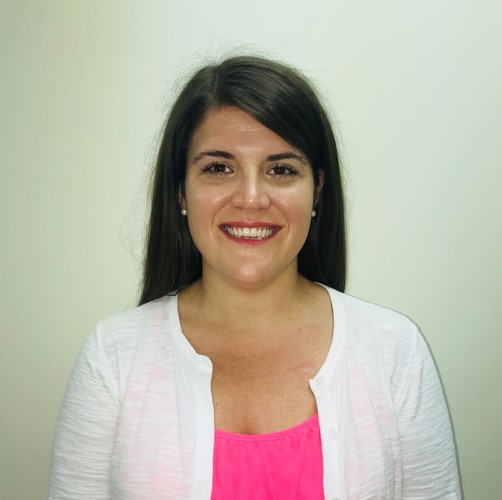 Valerie Morrow
Director
ACOE
Likes to restore old furniture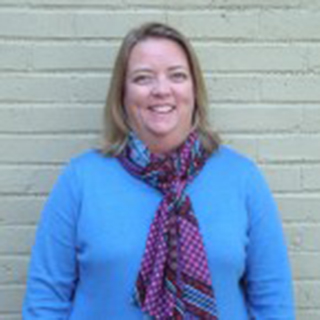 Board Meeting Minutes
2018
2017
2016
Get More Involved with the Board
Interested in becoming more involved in the Coastal Plains Chapter or the Florida Section of the A&WMA?