I am happy and excited to serve as the Chair for the Coastal Plains Chapter in 2020. We will continue to pursue the Chapter's goal of providing a neutral forum for AWMA members to exchange ideas locally and to promote educational programs for members and students. These goals are accomplished with the support of all members and I encourage you to get involved or stay involved.
Our successful Scholarship Program and Annual Joint Florida/Alabama Technical Conference are examples of programs that continue to support our goals. Our Students and Young Professionals (YPs) are key to our Chapter's future success and we plan to support programs which will encourage the participation of our younger members such as the Student Environmental Challenge at the Florida Section level and YP Networking Events. Please browse our website for additional information about our Chapter and feel free to contact me at awmacoastalplains@gmail.com with any thoughts, suggestions or questions.
We look forward to hearing from you and seeing you at our 31st Annual Joint Florida/Alabama Technical Conference in Pensacola June 2020.
Susan Butler-Kennedy, QEP
Meet the Coastal Plains Chapter Board
Term End Date: December 2020
In bold text below each Board Member is a "Fun Fact"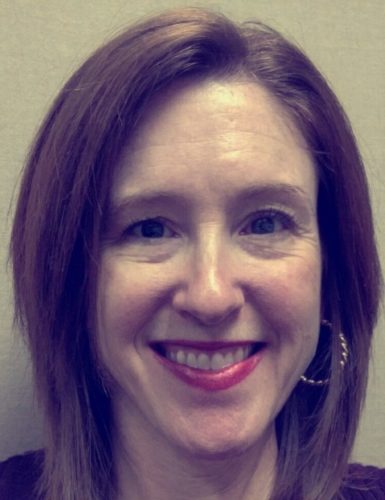 Susan Butler-Kennedy
Chair
Gulf Power Company
First job out of college was on a shrimp boat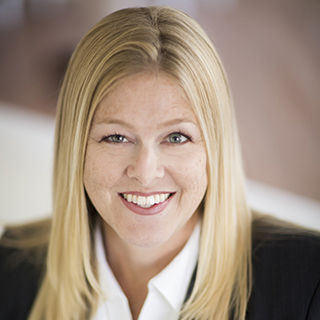 Jill Johnson
Immediate Past Chair
Geosyntec
Loves superhero movies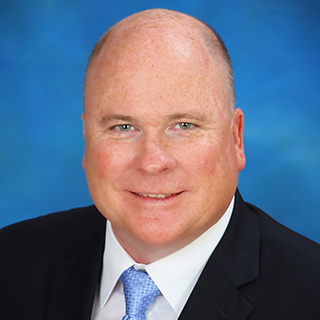 Richard Brown
Treasurer
Prime AE Group 
Enjoys fishing, boating, and hiking with family
Cheyenne Whitmire
Vice-Chair
TestAmerica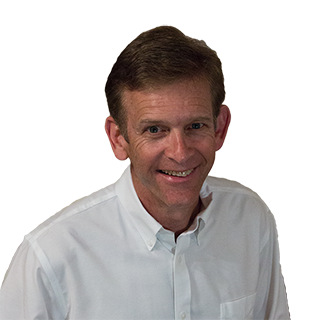 Greg Terry
Director
Gulf Power Company
Biked Mt. Mitchell and Mt. Rainier – but only downhill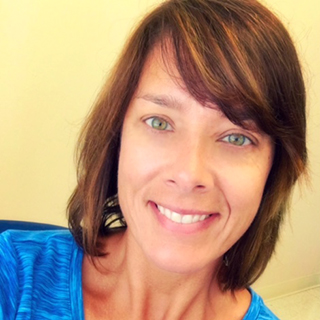 Debbie Hitchcock
Secretary
Advanced Environmental Technologies, LLC
Has a black belt in Taekwondo
Dr. Phillip Schmutz
UWF Coordinator
University of West Florida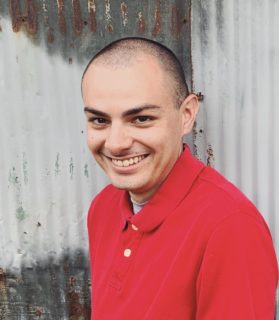 Michael Weeden
Director
University of West Florida Graduate
Enjoys building computers
Lori Kress
Director
Ascend Materials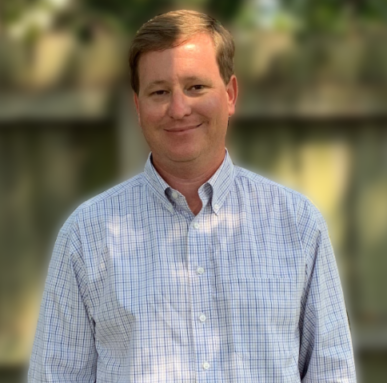 Benjamin Stewart
Director
Trinity ADC
Never metamorphic I didn't like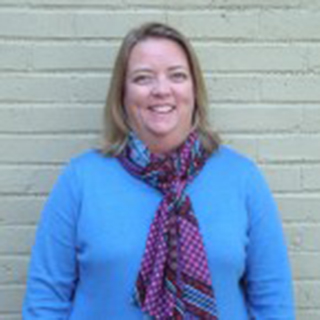 Board Meeting Minutes
2018
2017
2016
Get More Involved with the Board
Interested in becoming more involved in the Coastal Plains Chapter or the Florida Section of the A&WMA?